Hydrogyn - Damaged Goods
URA-KIA - Fill Our Souls
Jeff Westlake - Just Like Before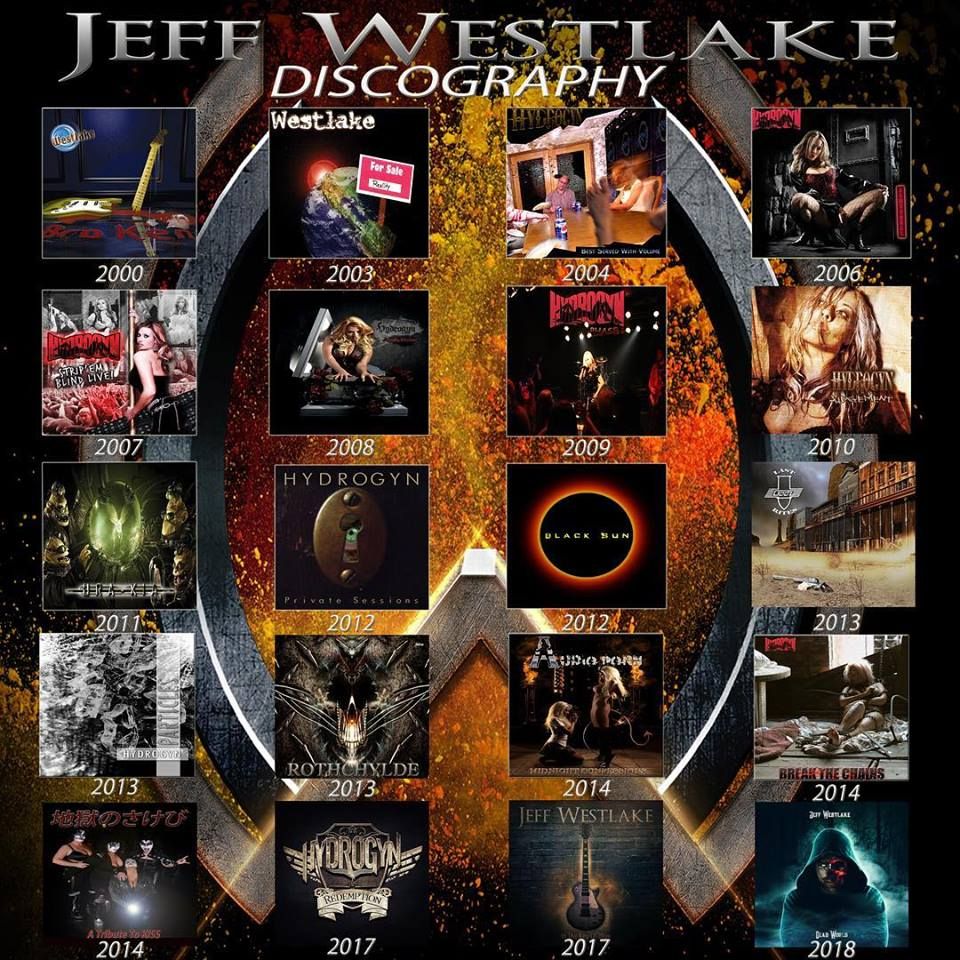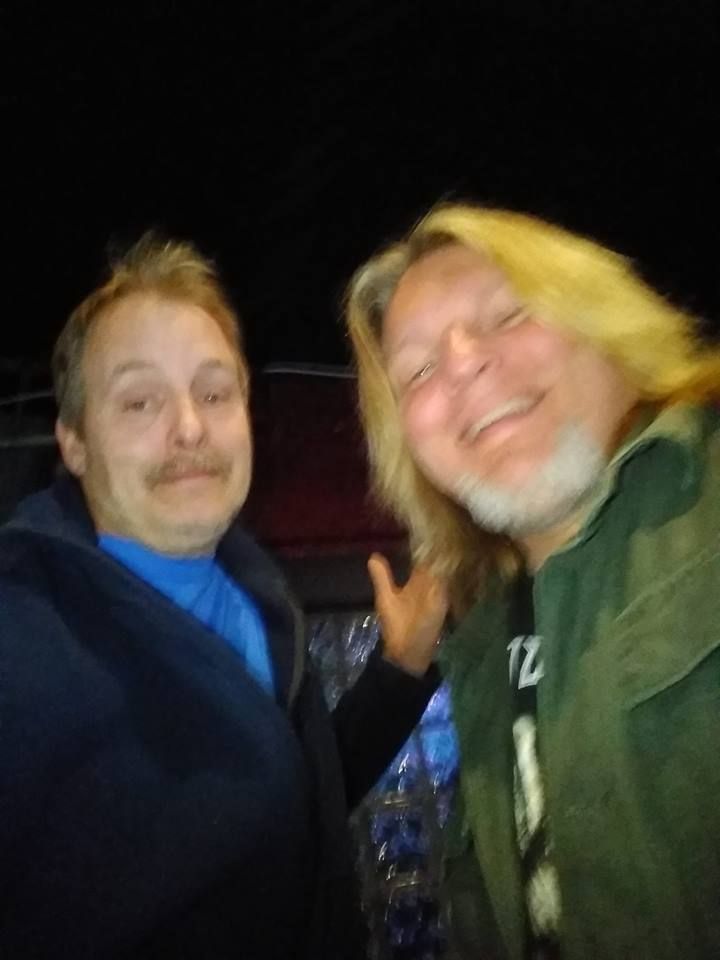 Jeff Westlake was one of the first people I met when I moved to Proctorville, Ohio in May of 1976.  We were instantly friends.  As young teenagers, we spent time writing songs.  I remember Jeff getting his first guitar and I would go with him to his guitar lessons at Pied Piper and then we would hit the record stores.
I remember going to Sharkey's in the late 90's and watching Westlake perform.  Then he formed Hydrogyn in the early 2000s.  Hydrogyn's debut cd Bombshell hit Billboard's Heatseeker chart.  The band travelled the world twice hitting places like England, France, Italy, and Germany.  .Hydrogyn is still rocking today.
Growing up in the late 70's, Jeff's sister gave him a 8 track tape of a Columbus band she watched live while she attended Ohio State.  The band was The Godz and was on Casablanca Records, the label Kiss was on.  The Godz made a great name for themselves.
A few years ago , I saw where The Godz were doing a tribute album with bands paying tribute to the great Eric Moore and The Godz.  I told Jeff he should submit a track.  He did and not only was it on the CD but he became good friends with Eric and joined the Godz and recorded and toured with them.  Eric has died but Jeff still keeps The Godz legacy alive.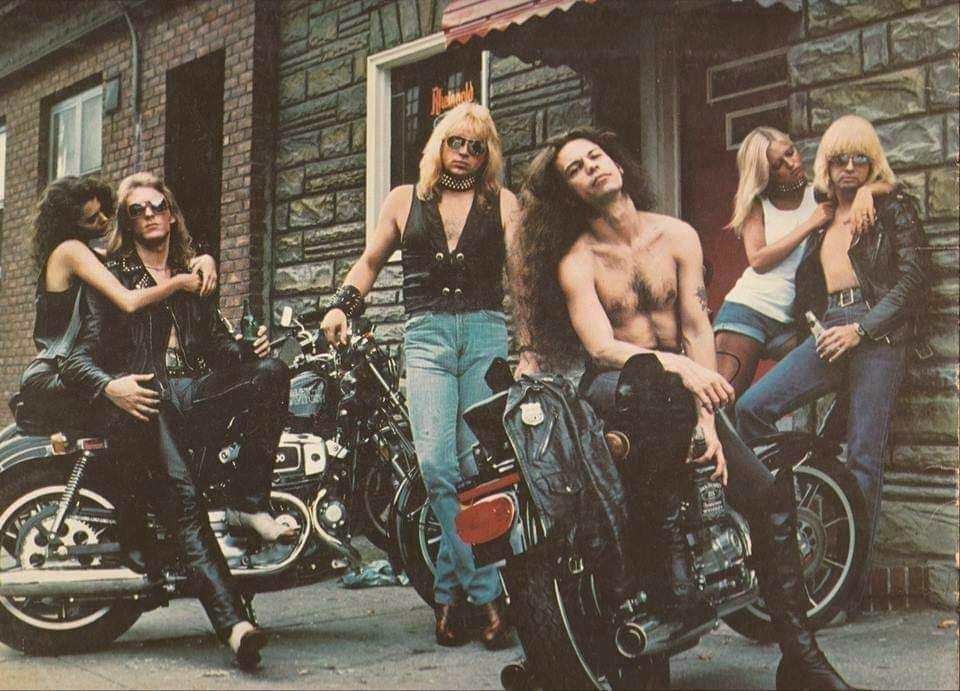 The original Godz 1979.  Eric Moore is shirtless in the pic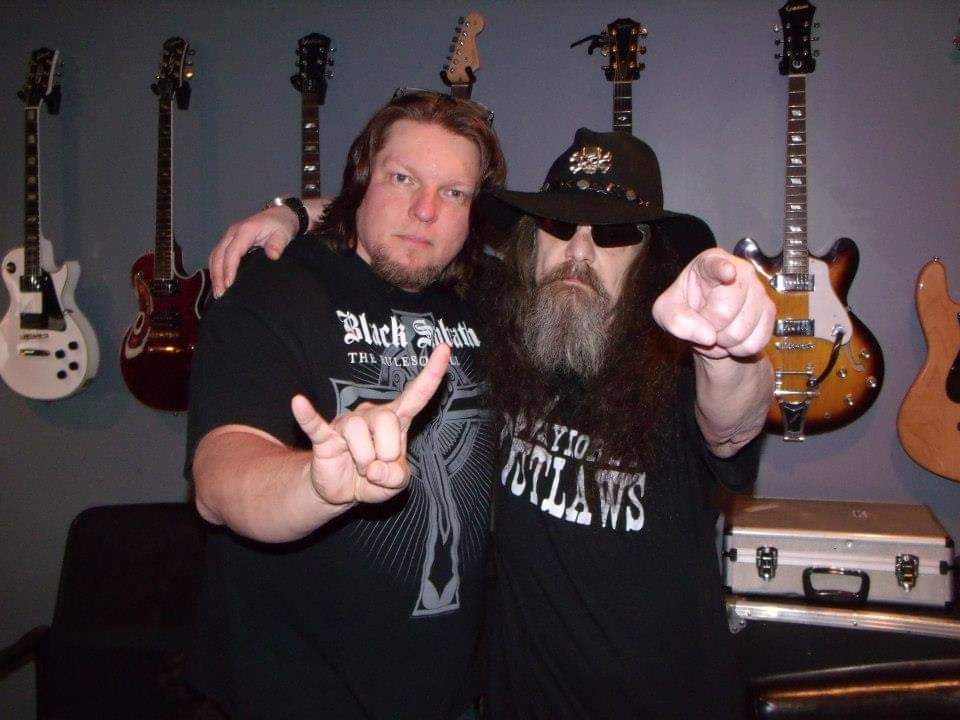 Jeff Westlake recording with Eric Moore of The Godz
Jeff is now recording as Westlake with a new band.  He is also releasing solo music and has released a series of covers on his website.  
Jeff Westlake - Lilith