Boldly Go! Is a Star Trek-themed 4-piece punk band based out of West Virginia, made up of Foz Rotten, Alex Smith, Rusty Felty and Chris Gibson. They claim influences such as the Ramones, Rancid, Black Flag, Misfits and Screeching Weasel.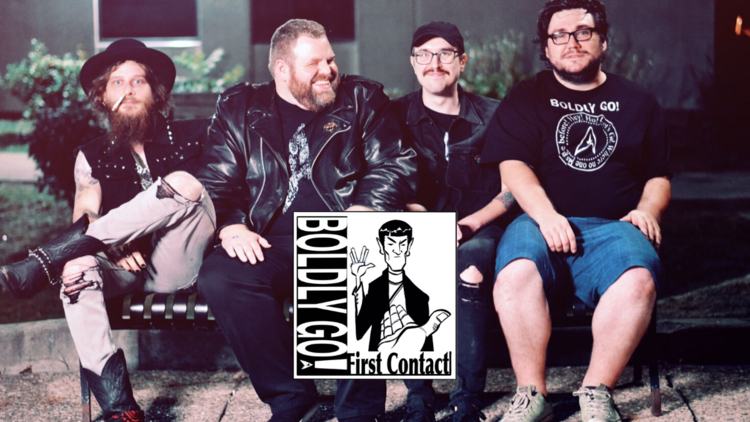 Boldly Go!  - No Win Scenarios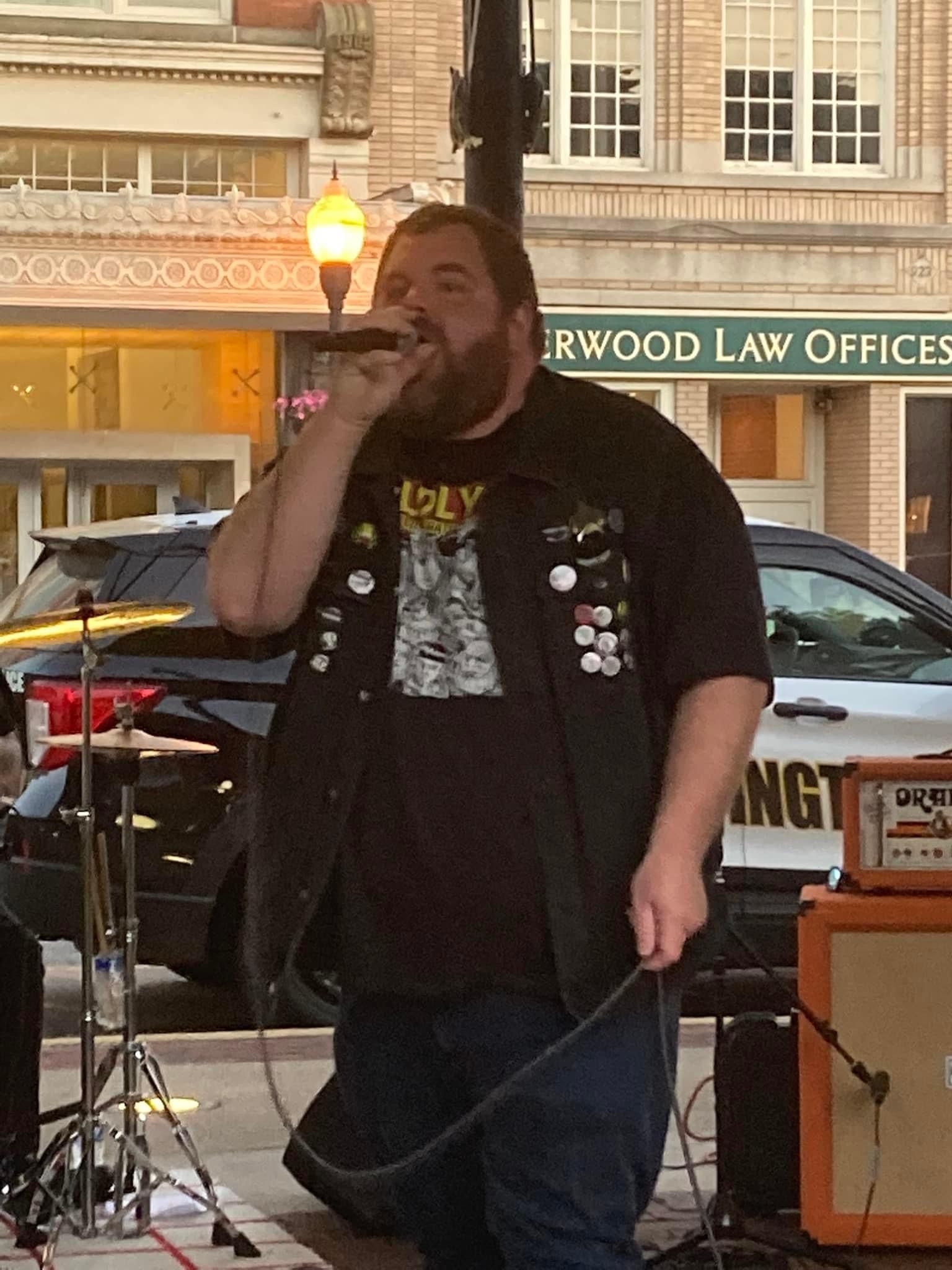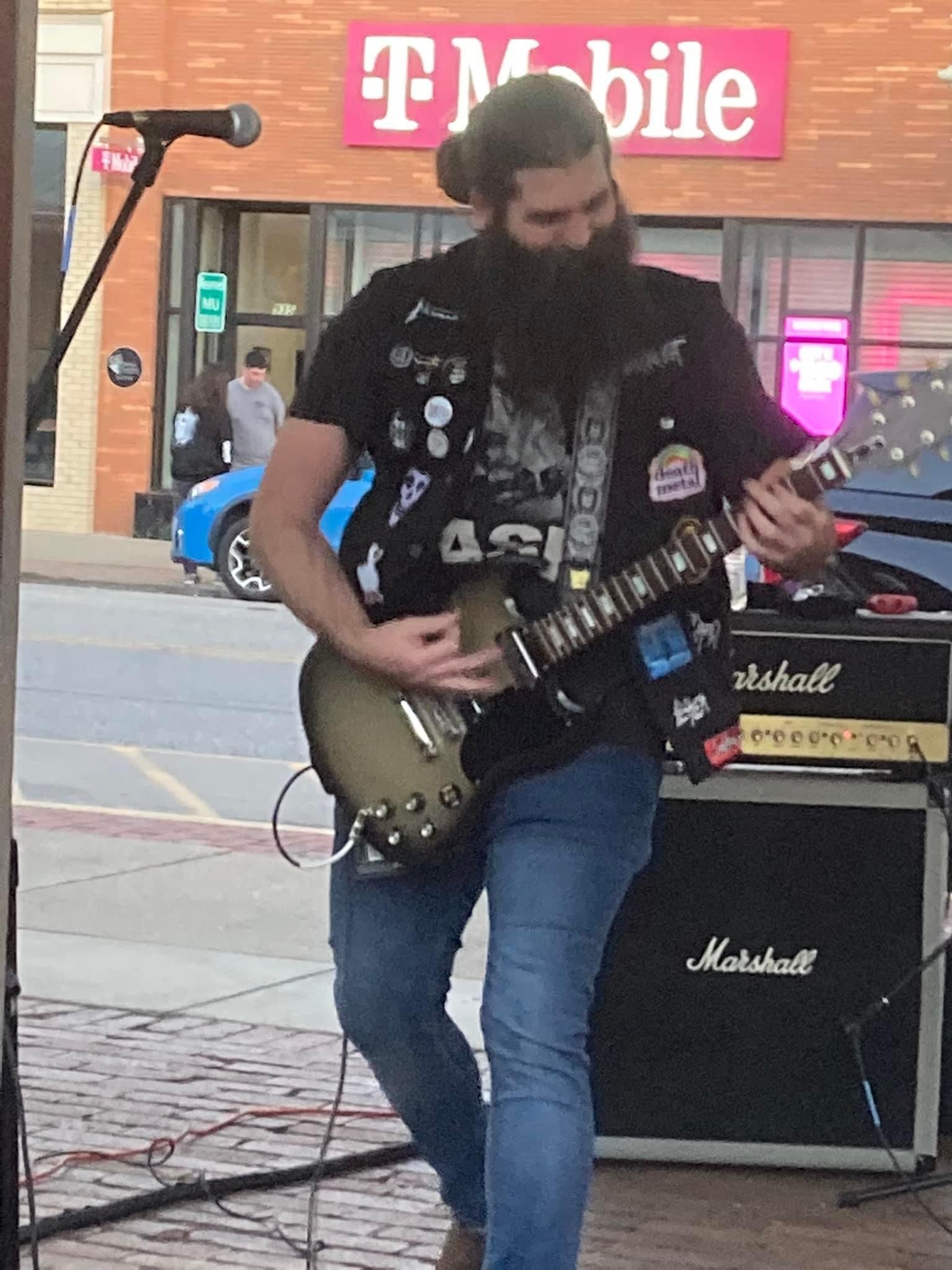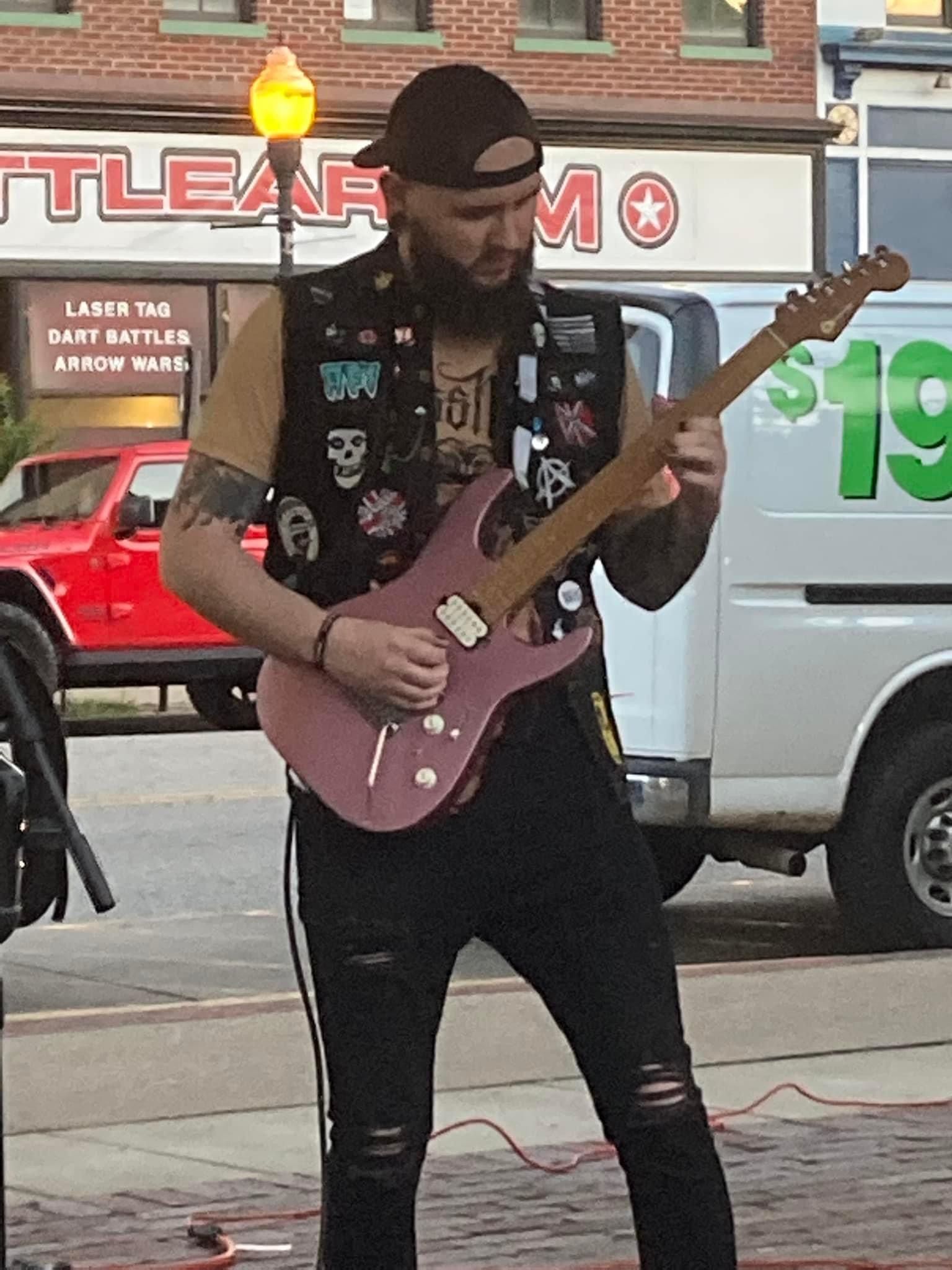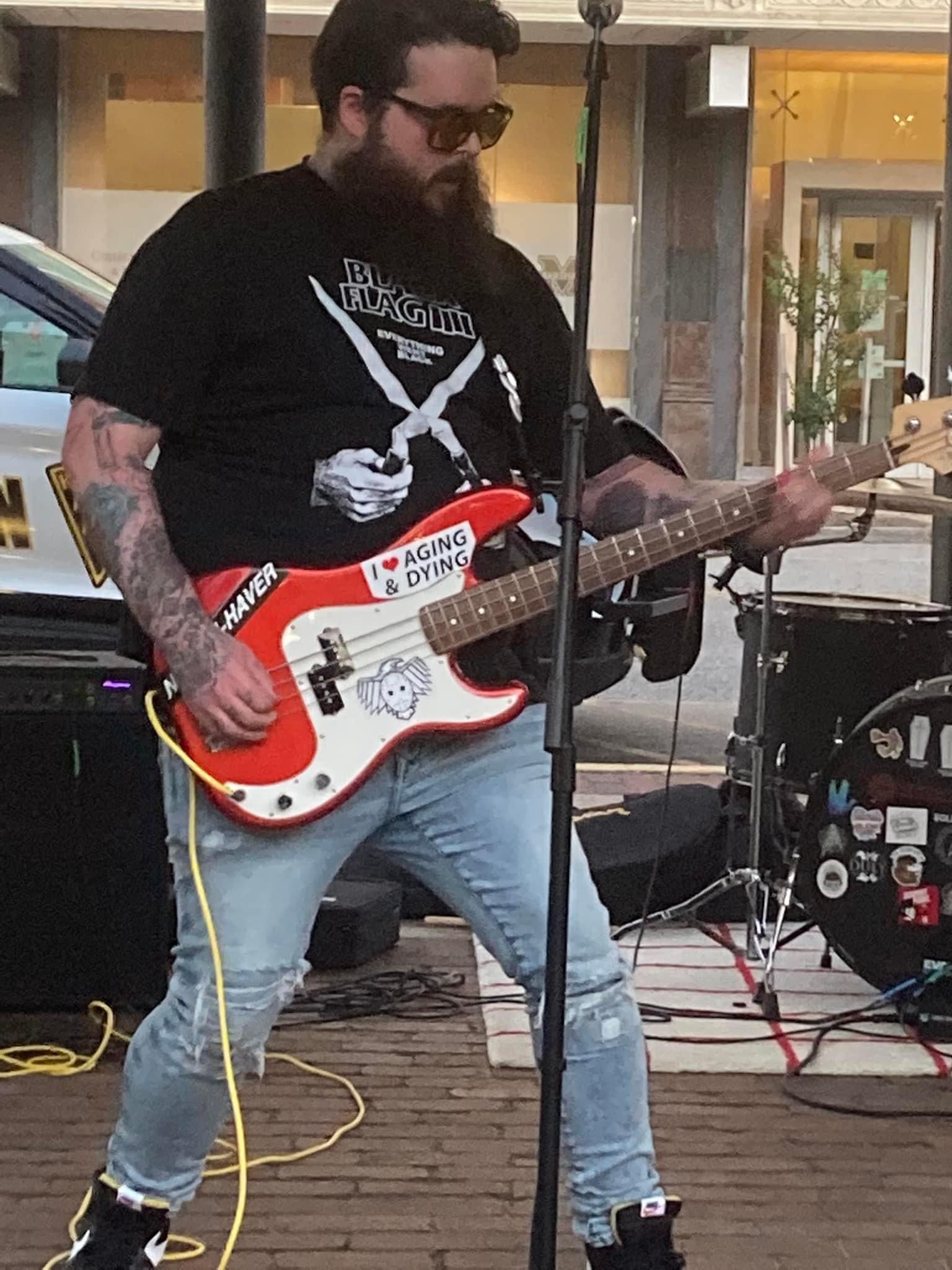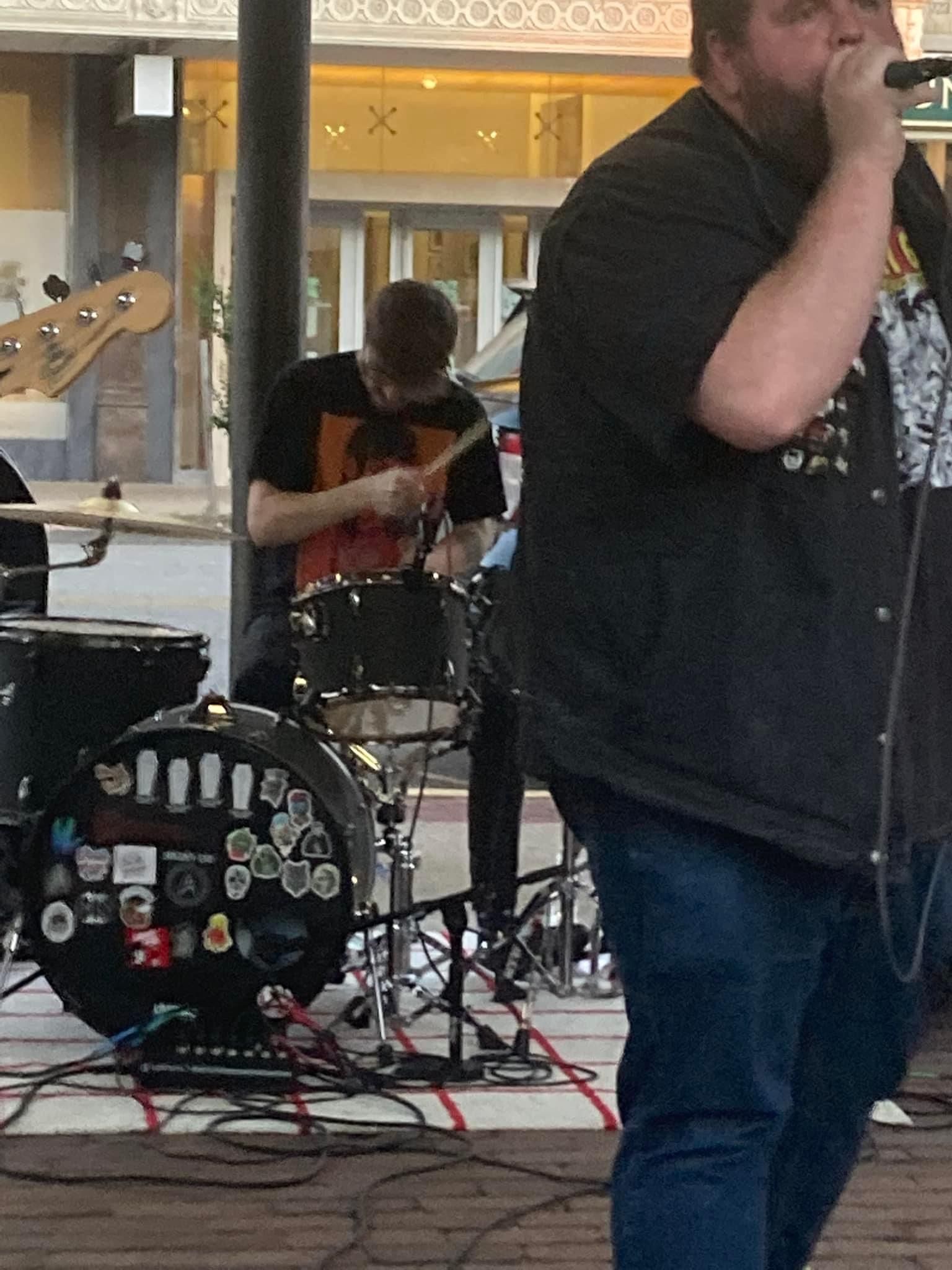 I caught this Boldly Go! at Huntington Comic Con at Pullman Square in Huntington. They were a lot of fun. Cool punk songs based on Star Trek. 
Boldly Go! - First Contact