Bobby Maynard - East to West Virginia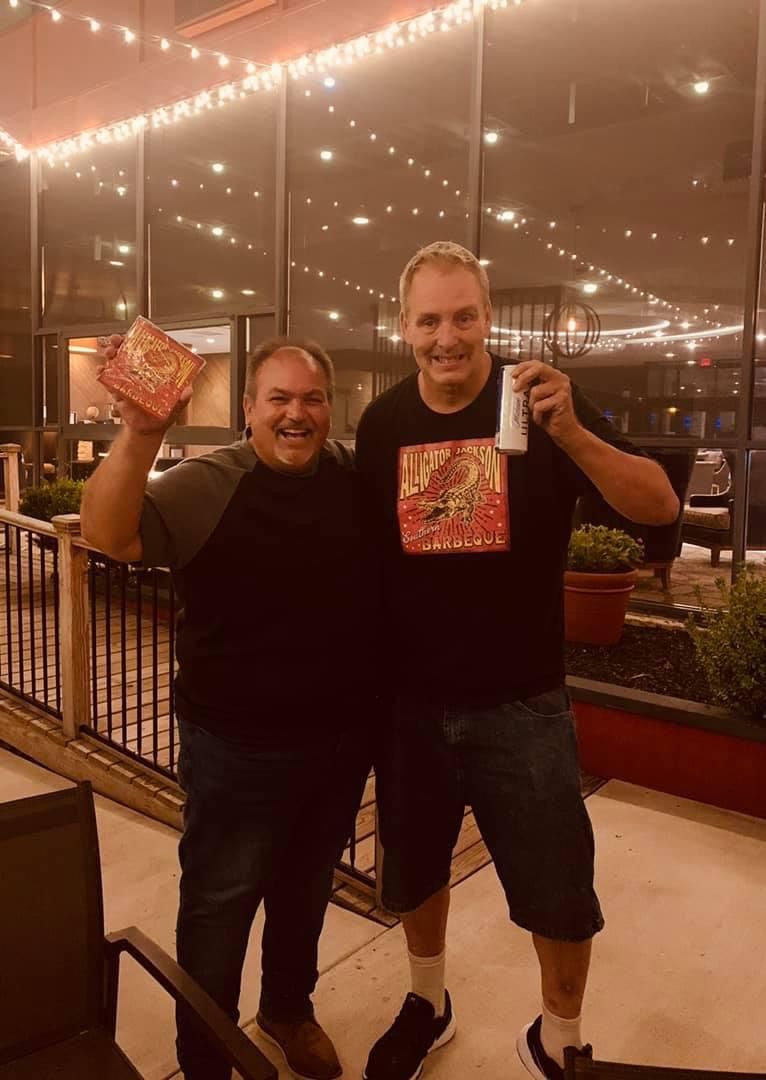 Even when he was the catcher on my Senior League Baseball team in the late 70s, I knew Bobby Maynard was bound for greatness. He had already won our high school talent show and was already giving banjo lessons. 
 
He has shared the stage with talents like Dolly Parton, Ralph Stanley, Lee Greenwood, and many more.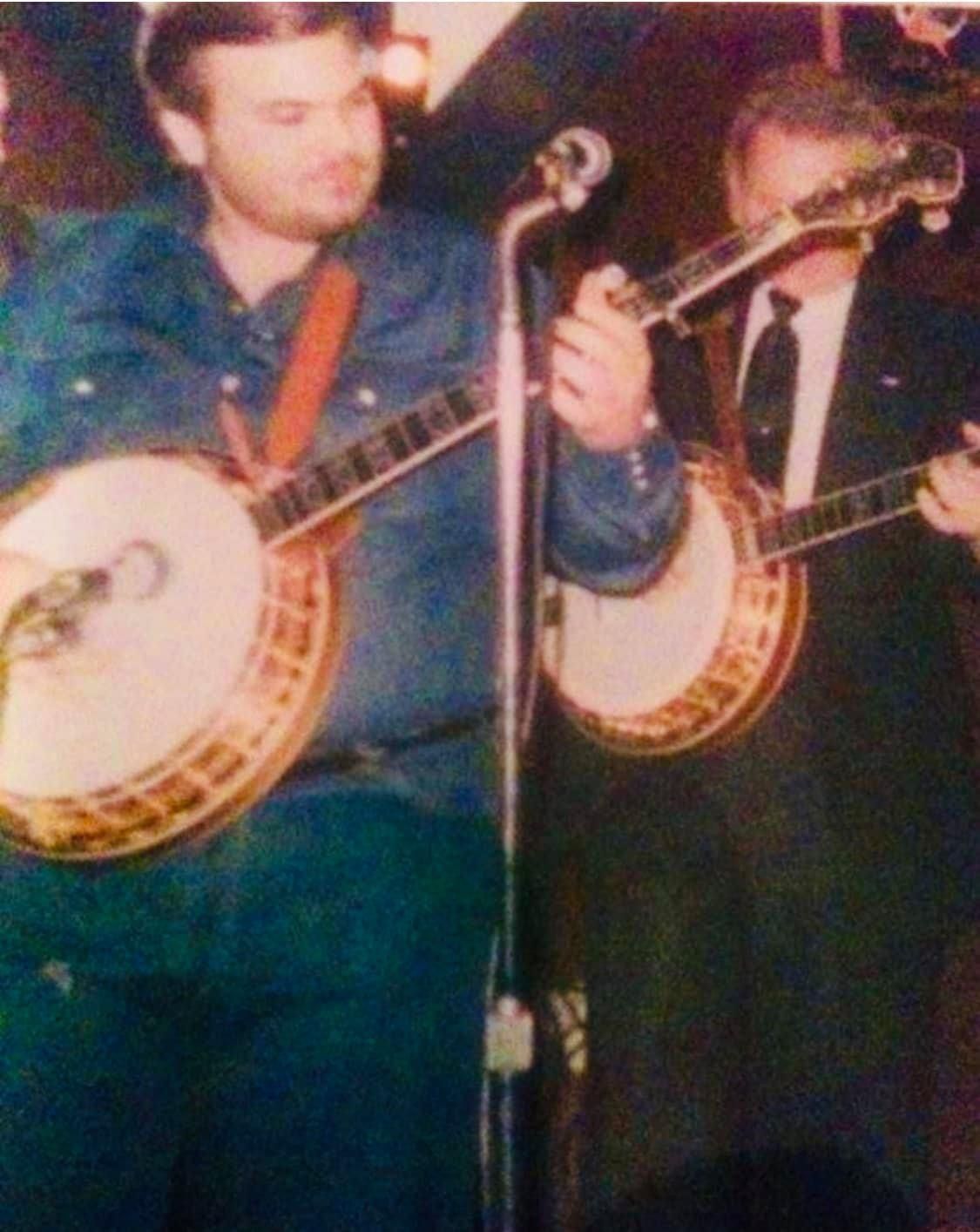 Bobby with Ralph Stanley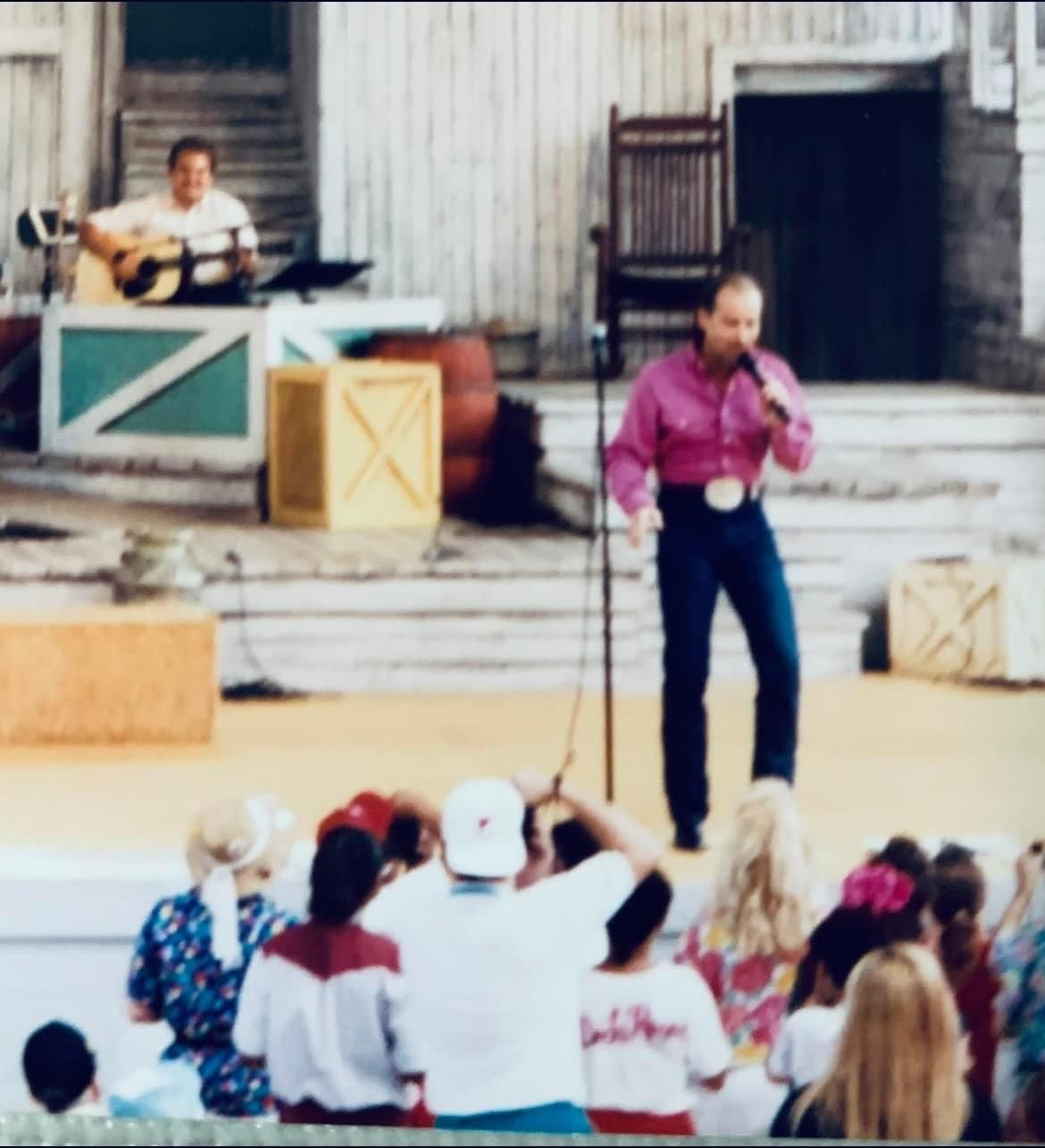 Bobby with Lee Greenwood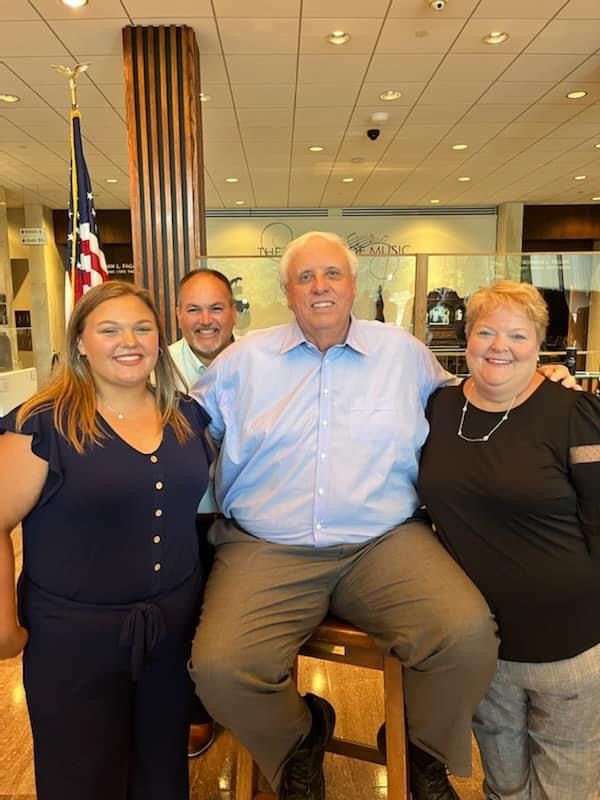 Bobby and his family entertaining Governor Jim Justice