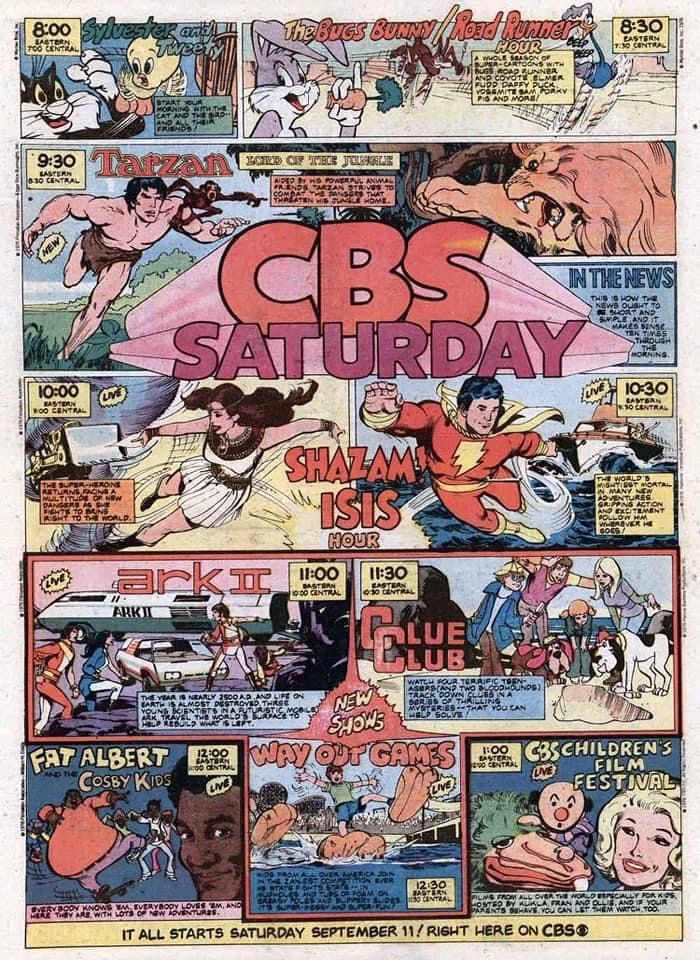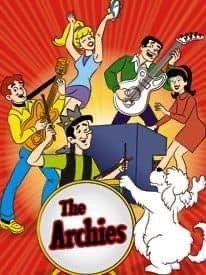 GATOR'S GOOD OL' DAYS 
SATURDAY MORNING CARTOONS 
From the late 60s into '90's, we had the Saturday morning block of cartoons.  Before The Cartoon Network or even DVDs, kids had our time.  We stressed in school all week.  Mom and Dad dominated the family TV through the week.  Saturday mornings were for us kids.  It was our time to unwind.  It was a bowl of cereal and a few hours in front of the TV.  We had our buddies - Fat Albert and the gang.  Our mysteries - Scooby Doo.  Our music - The Monkees.  Our variety show - Bay City Rollers.  Our adventures - Super Friends.  Our sci go - cartoon Star Trek.  Our sitcoms - The New Gilligan's Island.  Even our sports - The cartoon Harlem Globetrotters. 
In the 60s and 70s, they all seemed to play music.  The Archie's had a number one smash it hit - Sugar, Sugar. 
In the 80s, it became commercilized.  They sold cereal and toys.  In the 80s they were toys like G.I. Joe and The Transformers.  Kids were directly marketed to.  We were taught too...we had School House Rock.  We learned Civics with I am a Bill.  Of course, we learned grammar with Conjunction Junction What's Your Function. 
As we aged...some made it to real life movies....Scooby Doo, Super Friends (Justice League) , Archie's ( River Dale). and The Fat Albert Movie. 
As cable TV brought on 24/7 cartoons....the novelty died.  But for a few decades, us kids had our own land on Saturday mornings.  It was our world...our time...our TV.