Ahhhh the Summer of 81!  Fresh out of high school.  What to do, what to do?  Well, on August 1st my problem was solved.  The Buggles came crashing onto my screen with "Video Killed The Radio Star" and suddenly, my TV and days and nights were filled with music videos.  24/7....My life had changed.  No more high school...music videos anytime I wanted.  Life was good. 
My new best friends were Martha Quinn, Nina Blackwood, Mark Goodman, JJ Jackson, and Alan Hunter.  Those were the MTV VJs that played The Rolling Stones, The Cars, Billy Idol, and all of my classic rock heroes.  I was a young metal head and MTV played Saxon, Iron Maiden, and bands local radio would not touch. 
And who could forget The MTV Moon Man at the top of the hour and the VJs teasing which bands were up and coming.  And the strange commercials that occasionally would not have sound...I never quite figured that out. 
After work or college, late at night, or as background music to a game of quarter bounce, MTV was always close to me.  The years flew by and it seemed MTV played fewer and fewer videos until finally Music Television no longer played videos.  VJs came and went and gave away to realty television. 
Every now and then Money for Nothing by The Fire Straights or Modern Love by David Bowie will play on an oldie station and I close my eyes and I see the.videos.  Then it all comes back...the Moon Man, Billy Idol saying "I Want My MTV",  the world premiere video of Michael Jackson's "Thriller" and my crush...VJ Martha Quinn bouncing around in a t shirt in a video of J. Geols Band's "Centerfold.".....and suddenly I am 18 again...and the world is simple again...and no one wore masks....except The Moon Man.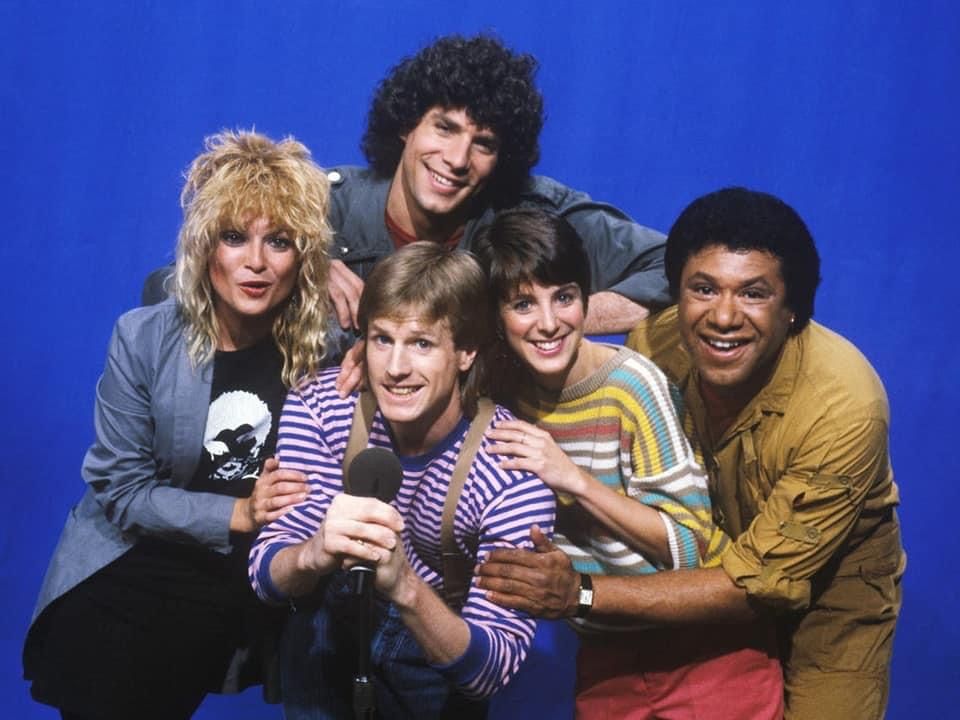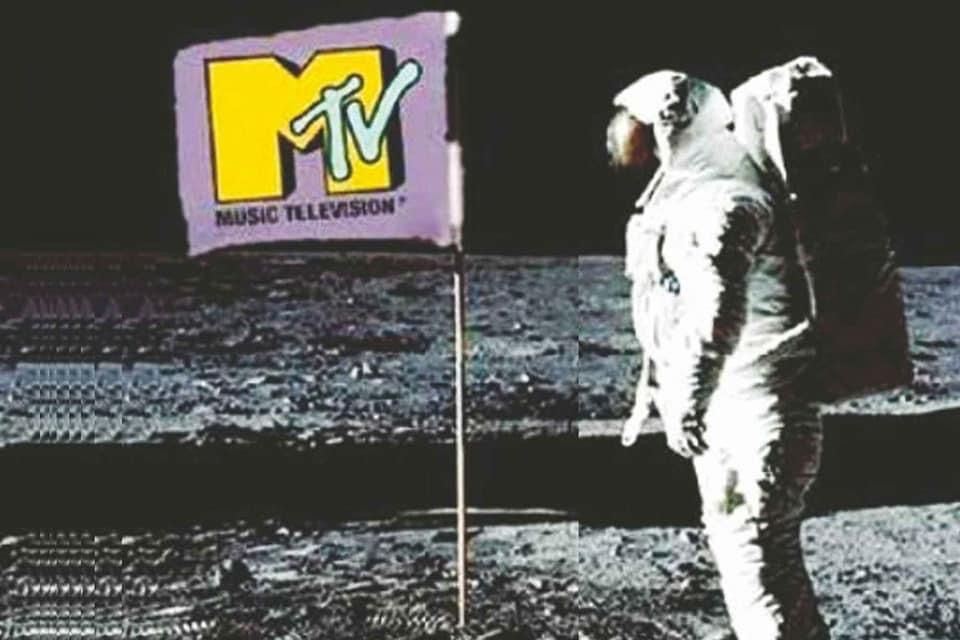 ​​​​​​​