Back in the old days stations tried to have some local programming in daytime before syndicated shows in evening and network programming at night.  I lived in 3 different markets that had popular local programming for kids.  I was born in Cincinnati in 1963 and grew up with the legendary Uncle Al Show in the morning.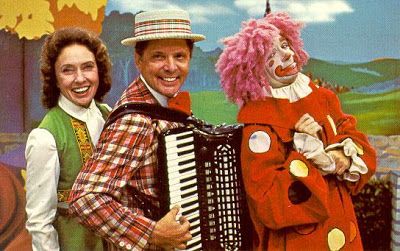 George Clooney made an appearance in a skit at 8 years-old in 1970.  Here is a tribute to the wonderful career of Uncle Al Lewis.
Another Cincinnati show that my brother and I grew up watching on WXIX 19 in Cincinnati was The Larry Smith Puppets Show.  The stars were puppets, of course.  Hattie the Witch, Snarfie R. Dog, Nasty Old Thing,Hattie the Witch, Snarfie R. Dog, Nasty Old Thing hung out every weekday afternoon and played cartoons.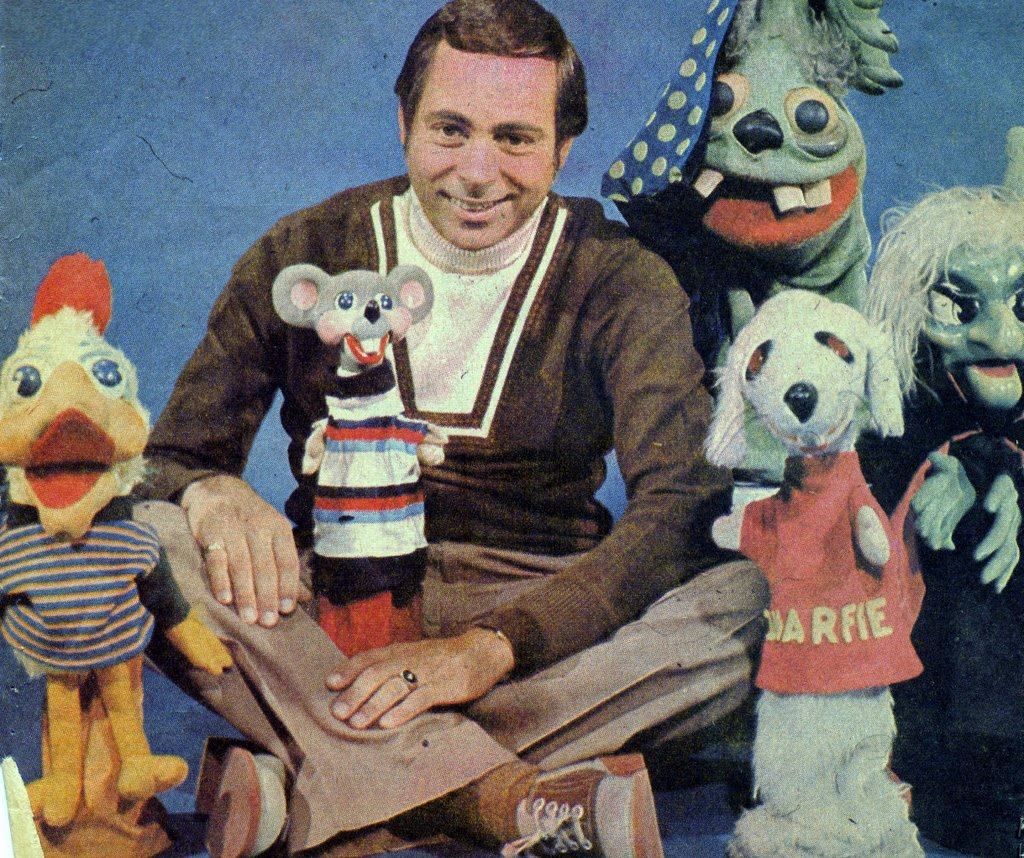 Here is a clip featuring a Halloween special made in 1970 featuring Hattie The Witch and another WXIX on-air personality Cool Ghoul of Scream-In.  The Cool Ghoul(Dick Von Hoene) was known for his trademark shout and "Bleah, bleah, BLEAAAHHH!" and his inimitable tongue-fluttering "Bl-bl-bl-bl-bl-bl-bl-bl-bl-bl..."
When I moved to Cumberland, Md in 1970, I became a big fan of the Washington, Dc station Channel 20.  They had a block of afternoon kid shows hosted by Captain 20.  Captain 20 was first an astronaut and then an alien.
Tony Alexis was the second Captain 20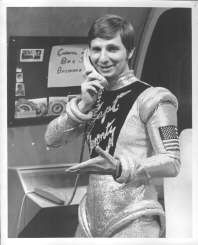 He was replaced by Dick Dyszel and became an alien from outer space.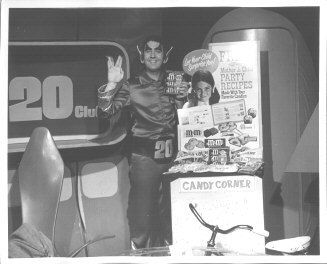 Dick Dyszel also played Bozo The Clown on the morning kids show.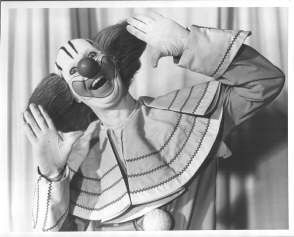 Dyszel was also Count Gore De Vol on Creature Feature.
When I moved to Huntington, WV in 1976, I discovered the local show Mr. Cartoon featuring Jule Huffman as Mr Cartoon.  Beeper was the sidekick and they entertained a studio full of children and played cartoons in between.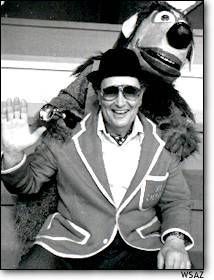 Now, most kids tune in Cartoon Network or The Disney Channel for their entertainment but back in the day local channels created their own characters in a quest for cheap, marketable kids entertainment...an in the process legends were born.  Every market had their own local characters and played classic cartoons.