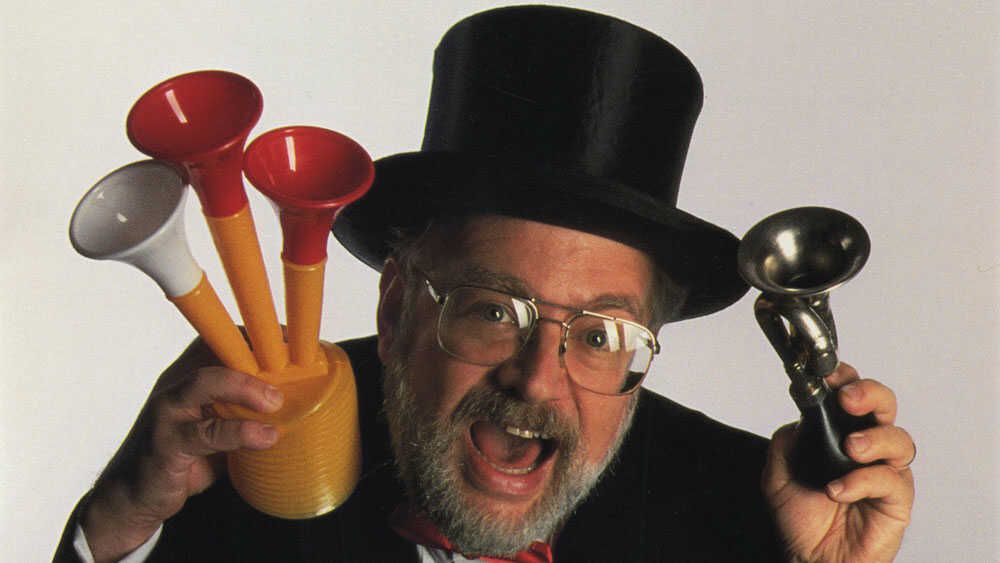 At Sunday nights at 10pm, it would start up with "The doctor is in" and then the familiar voice would start up with "wind up your radios".
I was a bizarre kid and listening to 2 hours of Dr. Demento every week didn't help.  Classics like "They're Coming to Take Me Away", "Pencil Neck Geek", "Fish Heads", and "Dead Puppies" certainly didn't do anything to help me fit in in school.  Especially since every Monday morning I would be groggy after staying up to midnight to hear the Funny Five.
Dr Demento orBarry Hansen, is doing his show nationally since 1974 although he is now on internet instead of radio.  As he left radio in 2010 but has found a home on the internet.  The good doctor gave Weird Al Yankovic his start and gave him the format to become a star.
The songs he featured are underground classics.  He has released several albums showcasing his wacky tunes.  Below are some of his favorite songs that he turned from obscurity into cult favorites.