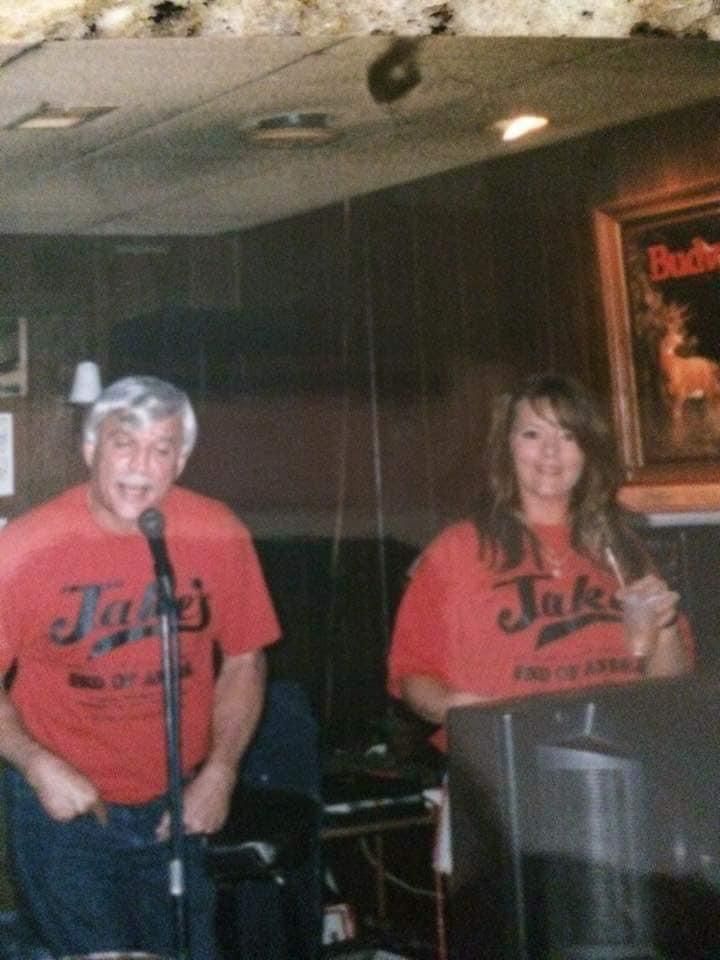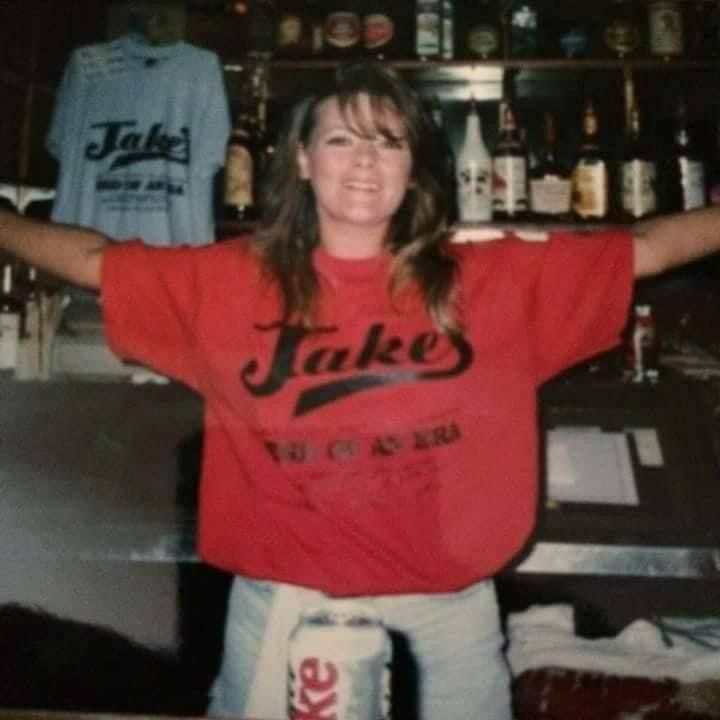 HUNTINGTON: THEN AND NOW 
"Jake's Bar" 
Who over 50 in Huntington that doesn't have memories from the old Jake's on 3rd Avenue? 
Jake's Bar no longer lives on in Huntington but the memories will. The second Jake's closed down on 4th Avenue a few years ago, but it was the original Jake's on 3rd Avenue that I'll always remember.   
Who could ever forget John Black?  John was the iconic owner of the bar in the 70's, 80's, and 90's.  It was the ex- Herald Dispatch sports writer and bartender from The Joker that everyone came to see….or was it his booming laugh that everyone came to hear? 
The beer was always the coldest in town and the bartenders were quick and friendly (a rarity in Huntington these days it seems.)  Jakes rocked long into the night.  Although Happy Hour brought close friends and a regular crowd, you never knew who would come drifting into Jakes in the wee hours as patrons would spill out of the other clubs around 2 and keep Jake's rocking until 4AM. 
Jake's was the perfect place to watch Reds baseball (and hear expert though sometimes drunken commentary from John and his buddies) and Marshall football.  Marshall gameday brought tailgating and huge spreads of food.  Super Bowl was always a big day as well.   
Jake's was the party home for everyone - lawyers, homeless, college students, bikers, sports enthusists, ect. 
The patio outback featured horse shoes and the patio rocked on the closing party as karoke was featured as everyone gave Jake's the send off it deserves. 
I first went into Jake's in the very early 80's. My Big Bear co-worker Brian "Beamer" Howard took me in a few times. Later in the 80s, I would go in with Ed Canterbury after he would close his bar Beau Brummell/ Marco's.  
In the 90s, my buddy Steve Pruitt and I became regulars. Jake's was a second home to me until they closed. Becky and Cindy were awesome bartenders. Becky and those tight shorts were legendary.  
There was a cast of characters that rivaled Cheers. Dougie, Tim Milne, Dog, Pup, Ace, Butch…too many to name. Some like Todd Wilson, Pup, and Sarge are no longer with us.  
I attended a Jake's reunion at Bar None a few weeks ago. The bar was packed. The Bipolar Band rocked the house.  
The spirit of Jake's is the "Now" part because 3rd Avenue building is long gone and the 4th is just a shell   
The spirit of Jake's was certainly alive on this Spring evening. It had been over 25 years since I had seen most of these people. Some I didn't recognize although I probably knew them well at one time. Some, like me, hadn't changed a lot but just a little grayer. It was a great time.  
Jake's was a classic Huntington bar. If there was a Huntington Bar Hall of Fame, Jake's and John Black would be right up.  
Most of these pictures were borrowed from The Old Jake's Bar Facebook page