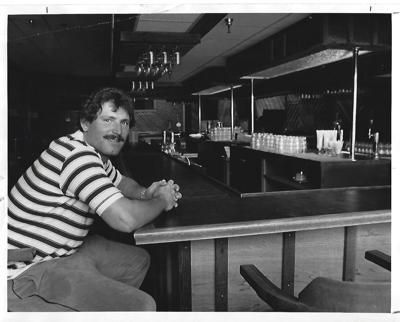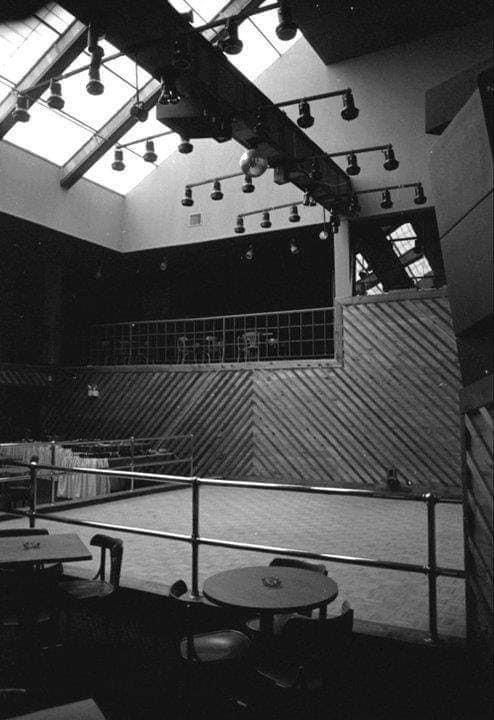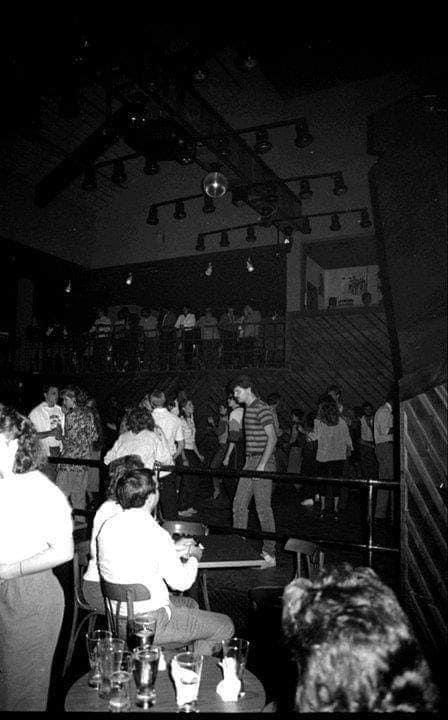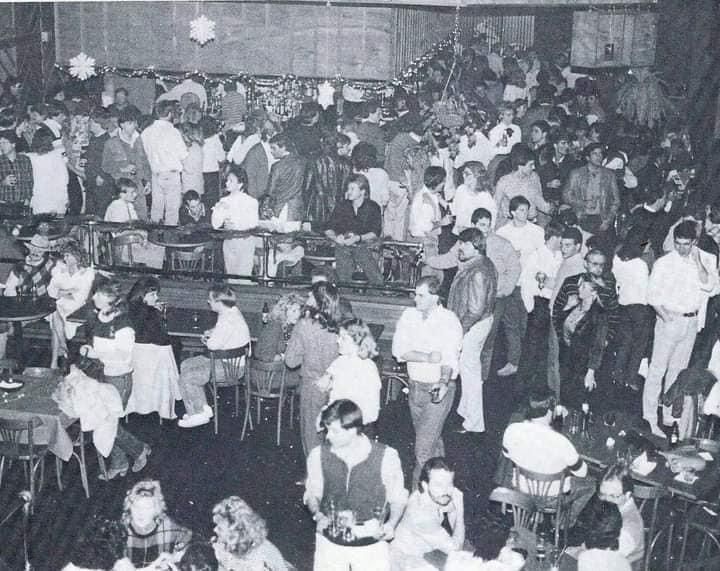 HUNTINGTON: THEN AND NOW 
"Robby's/ The Market 
Pittsburgh Pirates hurler Don Robinson wanted bring something to Huntington that the city had never seen before. The star pitcher had graduated at Ceredo- Kenove High School.  
Robinson told friends that his other dream besides being a Major Leaguer was to own a bar. So Donnie transformed Super Bee department store into a huge nightclub that held over 250 people. There was two huge bars and a 22 foot dance floor. Donnie spent $500,000 to create his dream. Considering it was about forty years ago when he invested the money, it is reasonable to assume it would cost much more today.  
It was truly a showplace. The doors opened in July 1984 and the club rocked until 1995 Anyone who ever went out in that era definitely walked through those doors.  
My friends and I loved the Grand Buffet Happy Hour on Friday evenings. Chef Bob carved up a beautiful roast beef and surrounded it with a tremendous amount of food.  
Robby's had a preppier crowd at first but then became the type of club where everyone could co-exist.  
Of course, it would take something magnificent to replace Robby's. After a few other places operated there for years, a giant transformation happened. A 7 million dollar project that involved knocking a building down to create a walkway before 3rd and 4th Avenue.  
The first store opened in 2017. Five years later, it is still rocking. AJ Dawg and I love Austin's at The Market. They feature the homemade ice cream that made the Ceredo store a legend. They even have a few sugar free options.  
The Market features restaurants and small shops. The outside area is beautiful and there is often live entertainment. AJ Dawg and I chill out and listen to the music regularly  
It is hard to compare the two endeavors. Robby's was certainly a legend but The Market will be a key part of Downtown Huntington for decades.