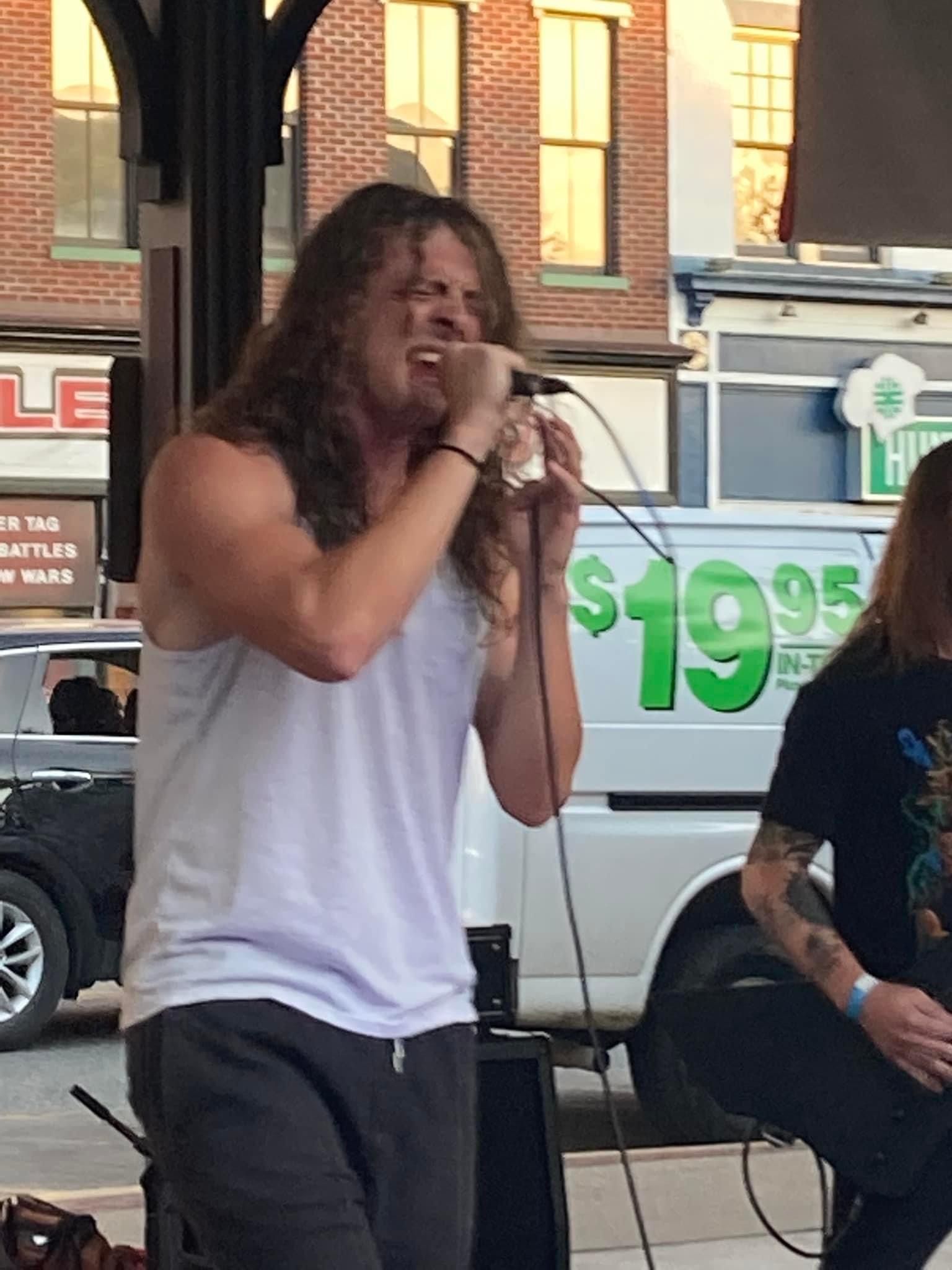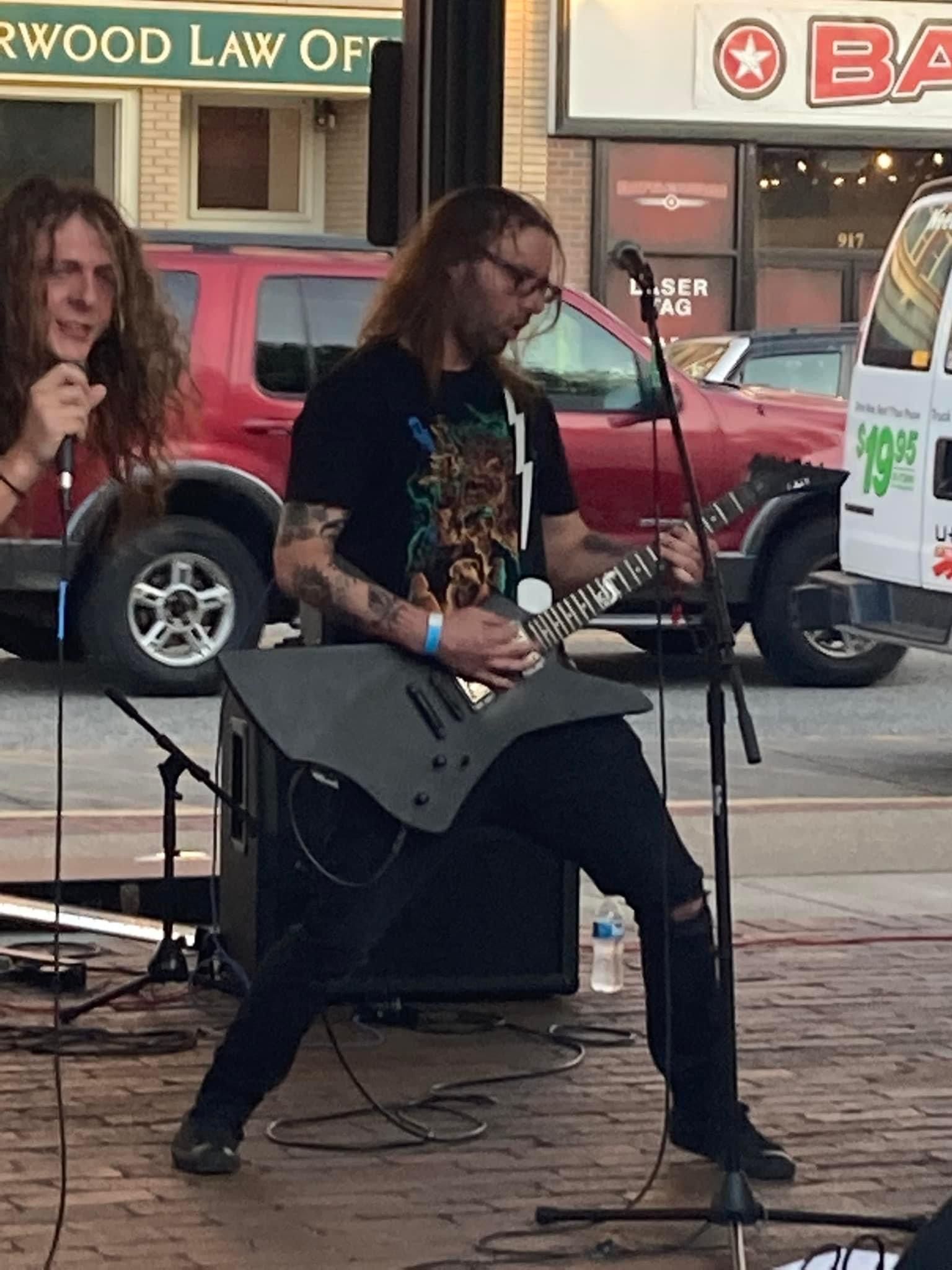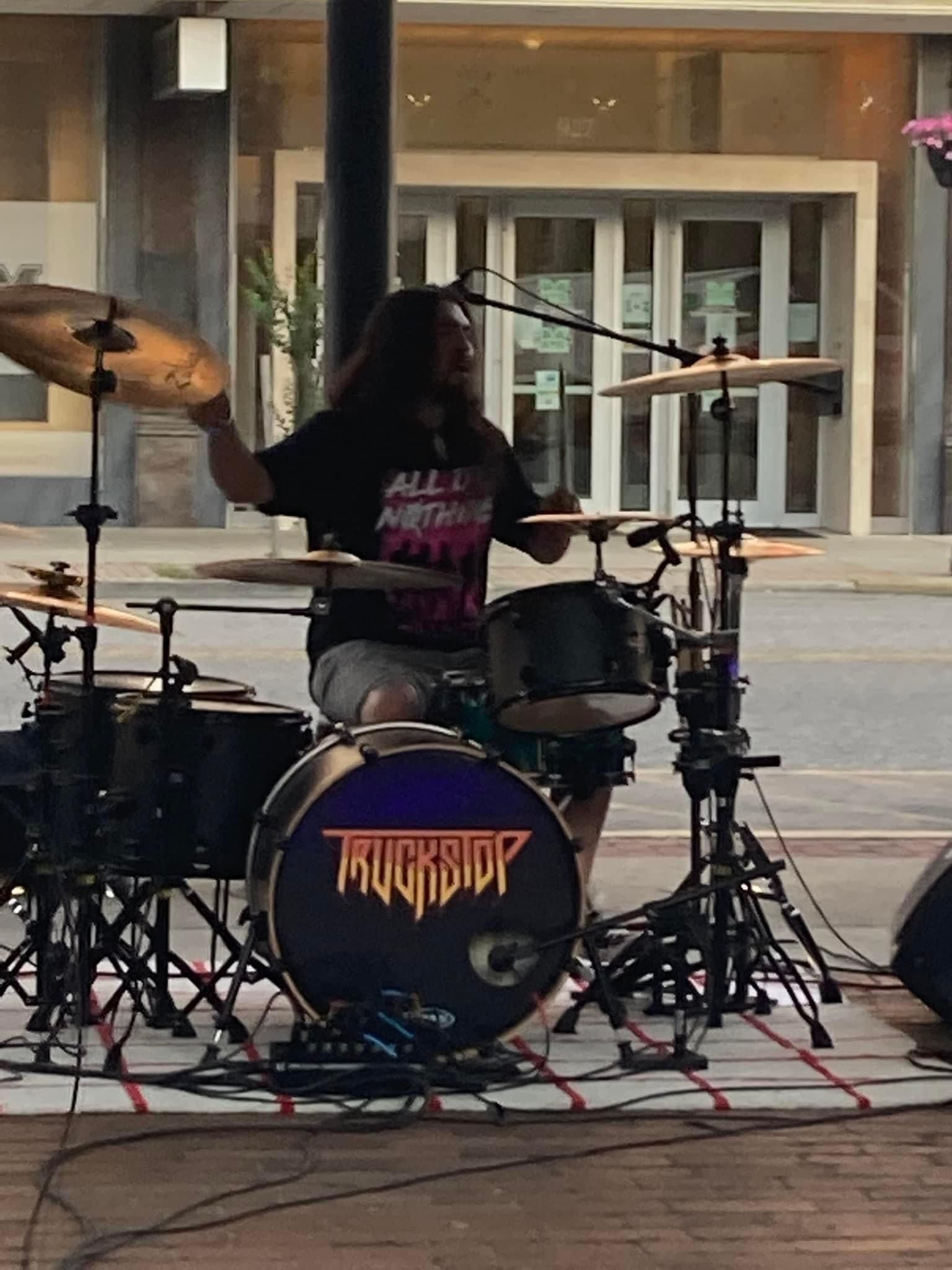 Vocals & Guitar: Nash Morris 
Guitar: Jerry Larew Jr. 
Drums: Austin Erb 
Bass: Justin Ewing
Rising out of Parkersburg, West Virginia is Truckstop.  This thrash metal band with lots of melody started during the pandemic in 2020.  They recently released their debut kickass cd "Bloodwitch".
I had the extreme pleasure of seeing this band rock live during Huntington Comic Con at Pullman Square this Summer.  This band took no prisoners....it was kicking ass the whole show.  They have some very solid original tunes!  Looking forward to seeing what this new band does in the next few years.  They are already out on the road playing clubs and festivals.