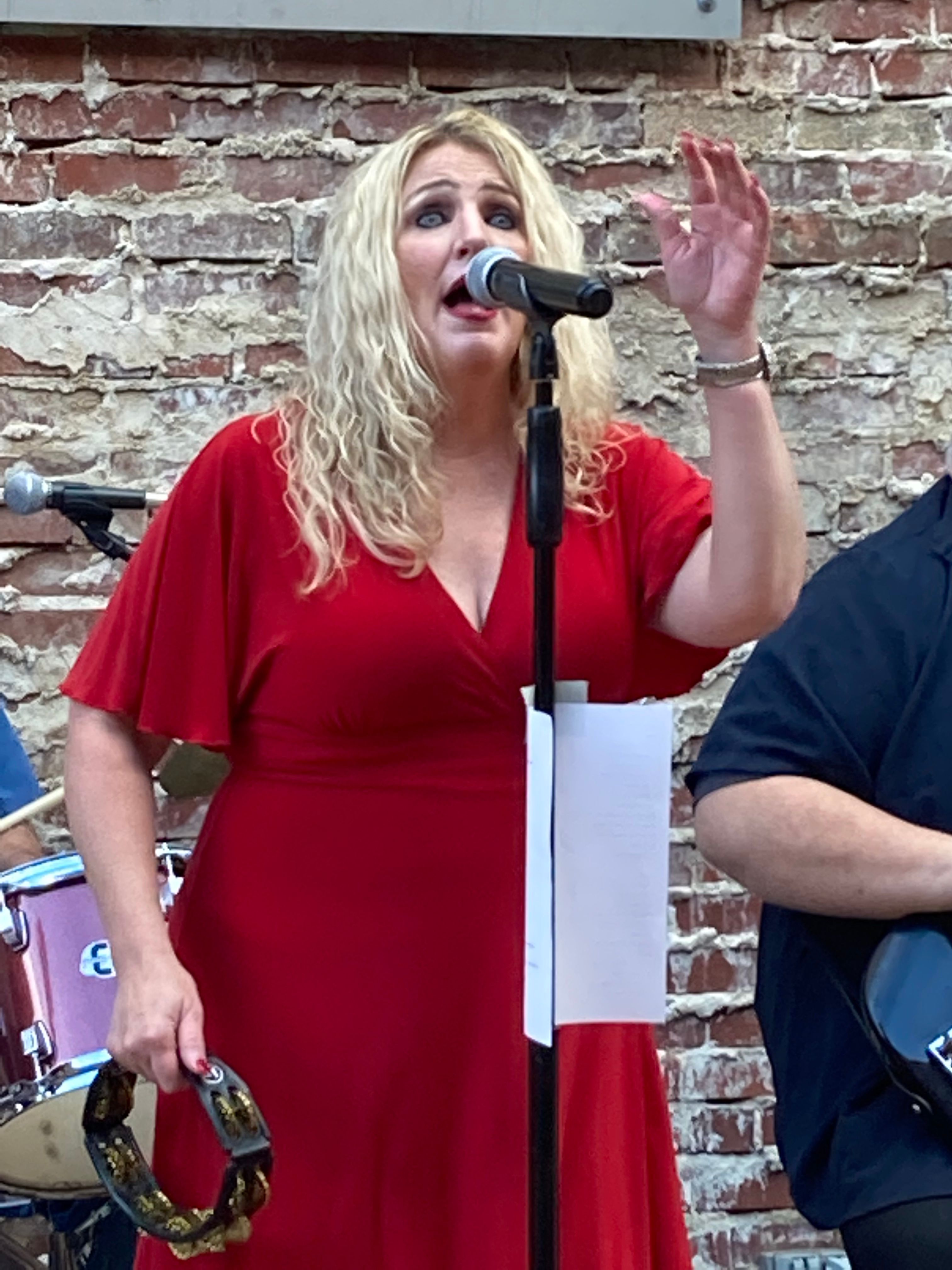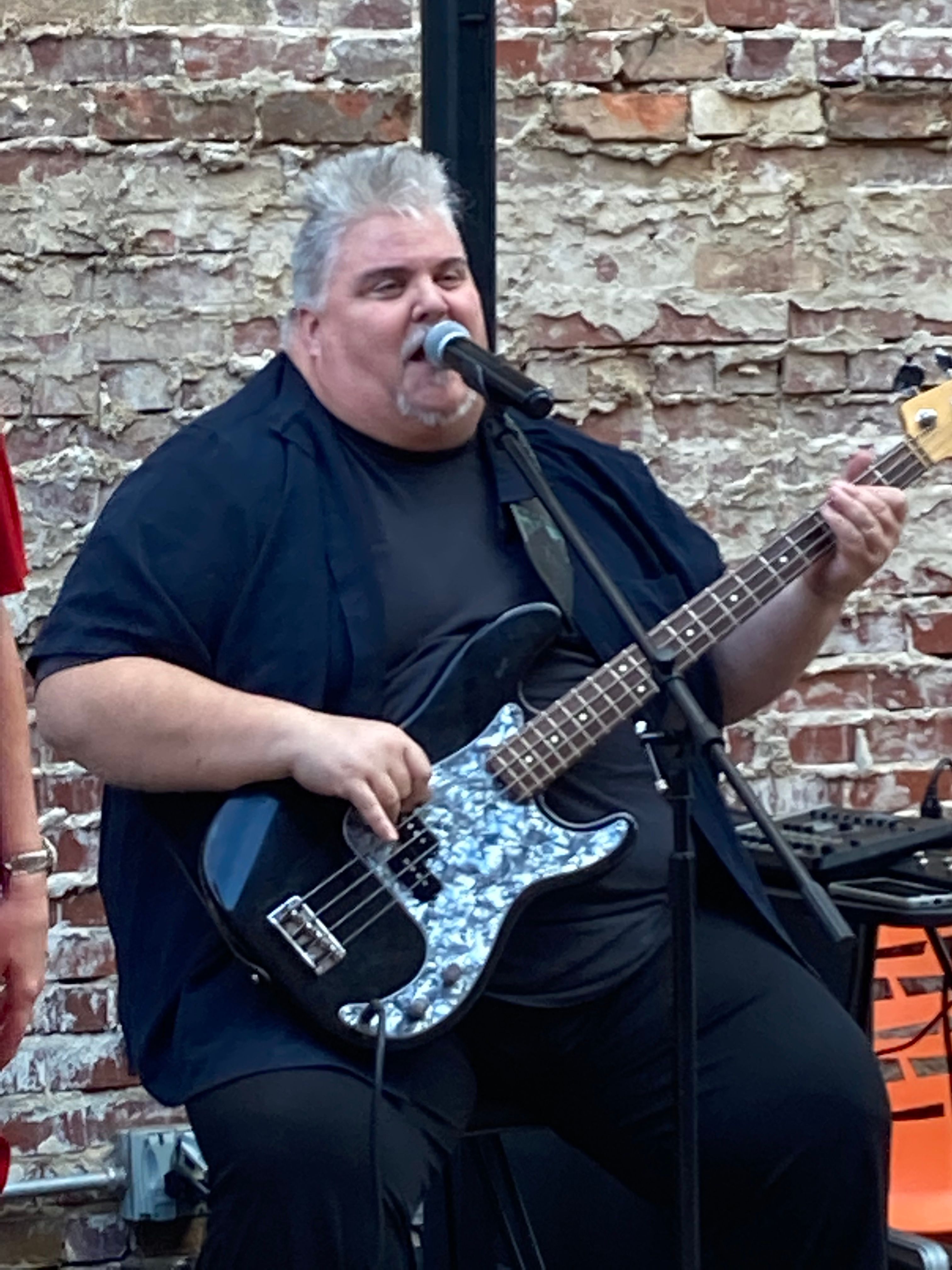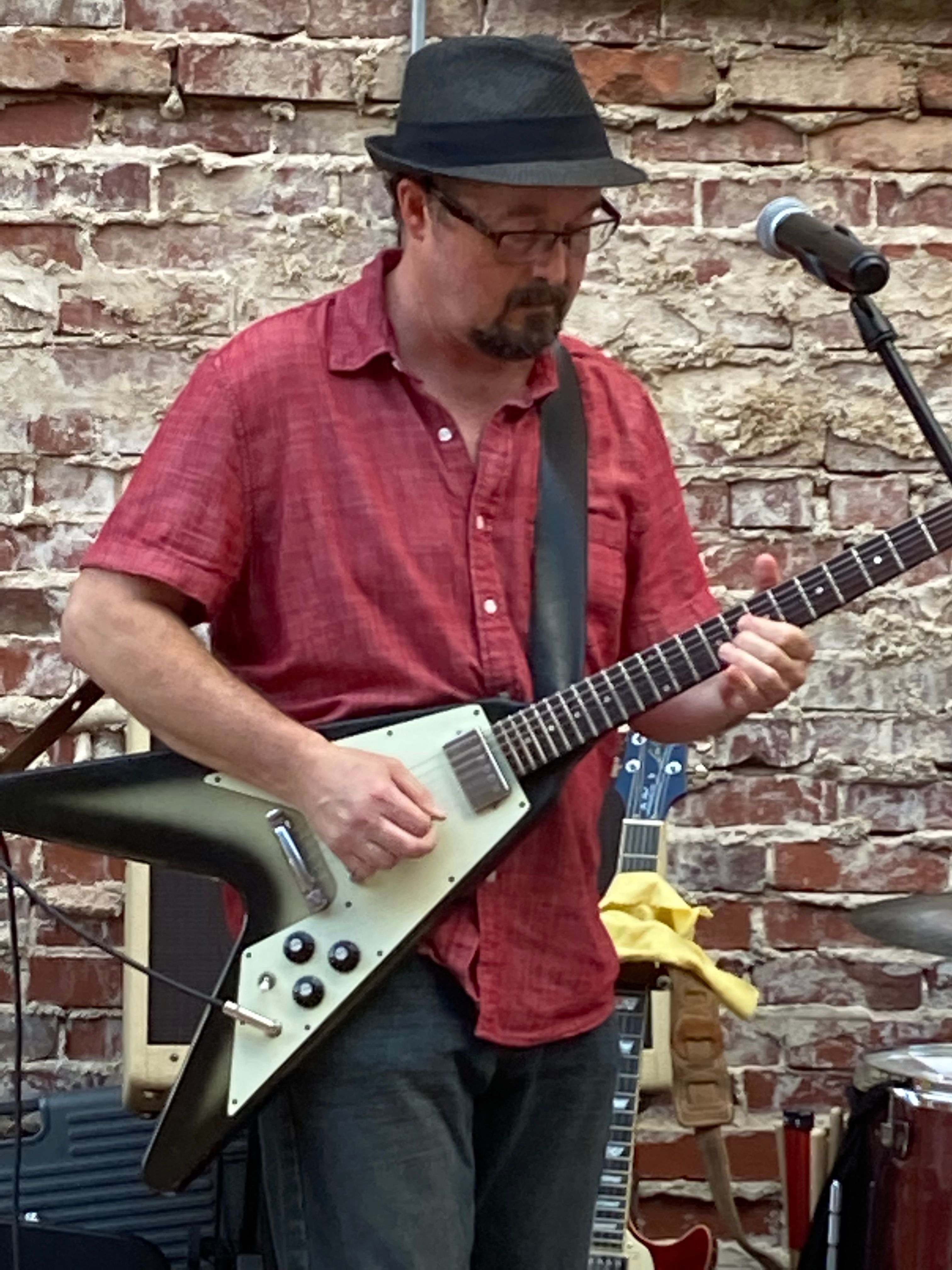 Billy D and Gretchen LeeBand are a very fun band with a great range. They can play it all but excellent when it comes to classic rock and the blues. Their set includes country and rockabilly as well. 
 
Billy Drysdale is an accomplished musician and has a great vocal range. I've seen him in The Bipolar Band there isn't anything he can't sing. 
 
Gretchen Lee has a great voice and can really do the classics and standards. I'd like to see her compete on one of those vocal shows. 
 
Scott Stephens masters the Flying V. He is a veteran musician and expert guitarist .  He teaches guitar at Route 60 Music. 
 
My friend and co-worker Alex Kendall is the drummer. He has played in various regional bands including The Heptanes.