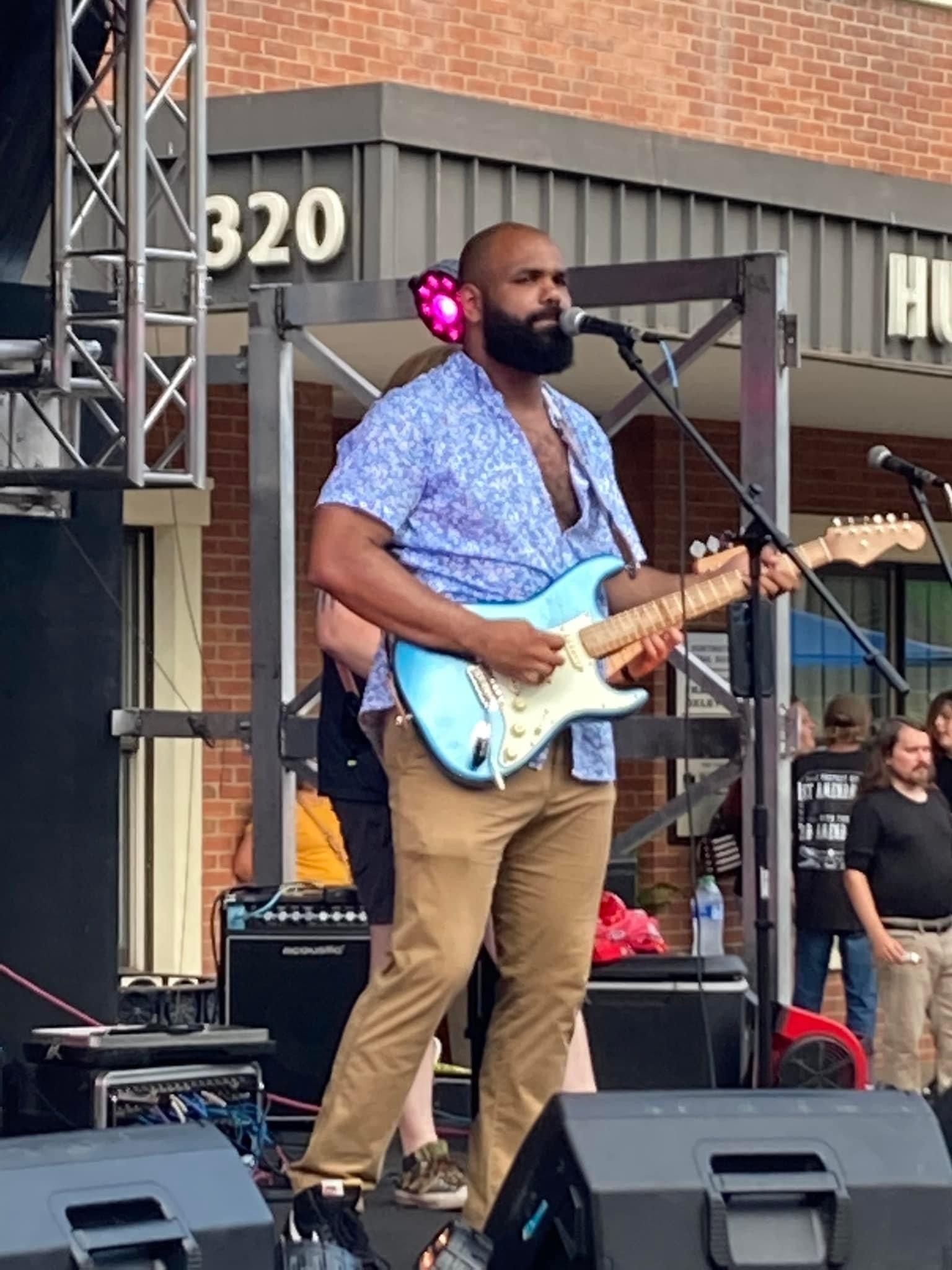 Medicine by Corduroy Brown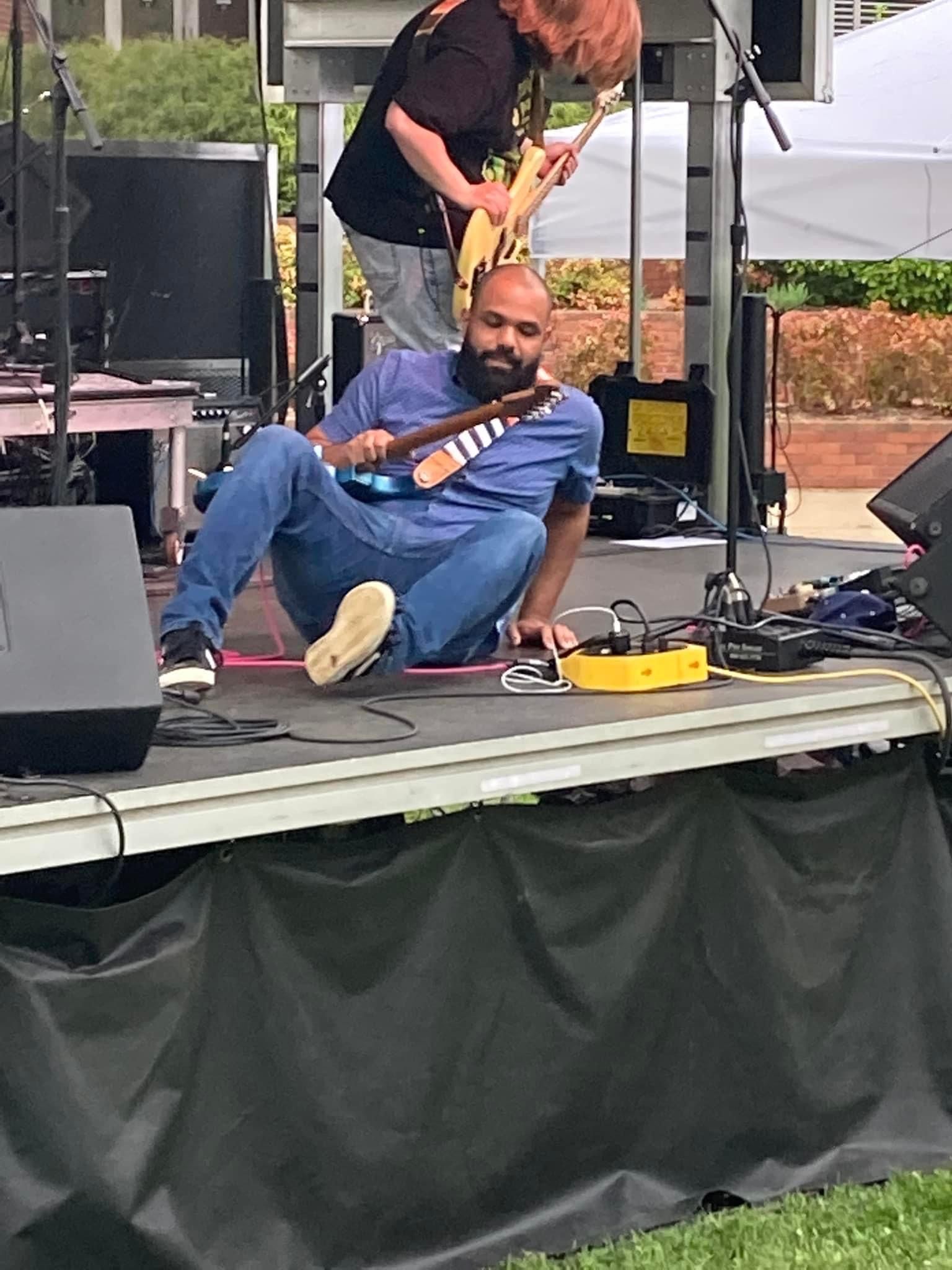 Alan Brown aka Corduroy Brown is one of the best singer/songwriters to come out of Huntington in a long while. His bouncy new single "Medicine " is one of the best indie songs of the Summer. 
 
His debut album "Let Me Know" garnered a lot of attention for Brown who previously was in The Dividends. The 2021 release was a strong album about self-reflection and received strong reviews from national publications  

corduroy had actucally died from COVID. He was on a gurney on an air flight to Morgantown, WV when he coded. The album displays his reflections on his experience with death.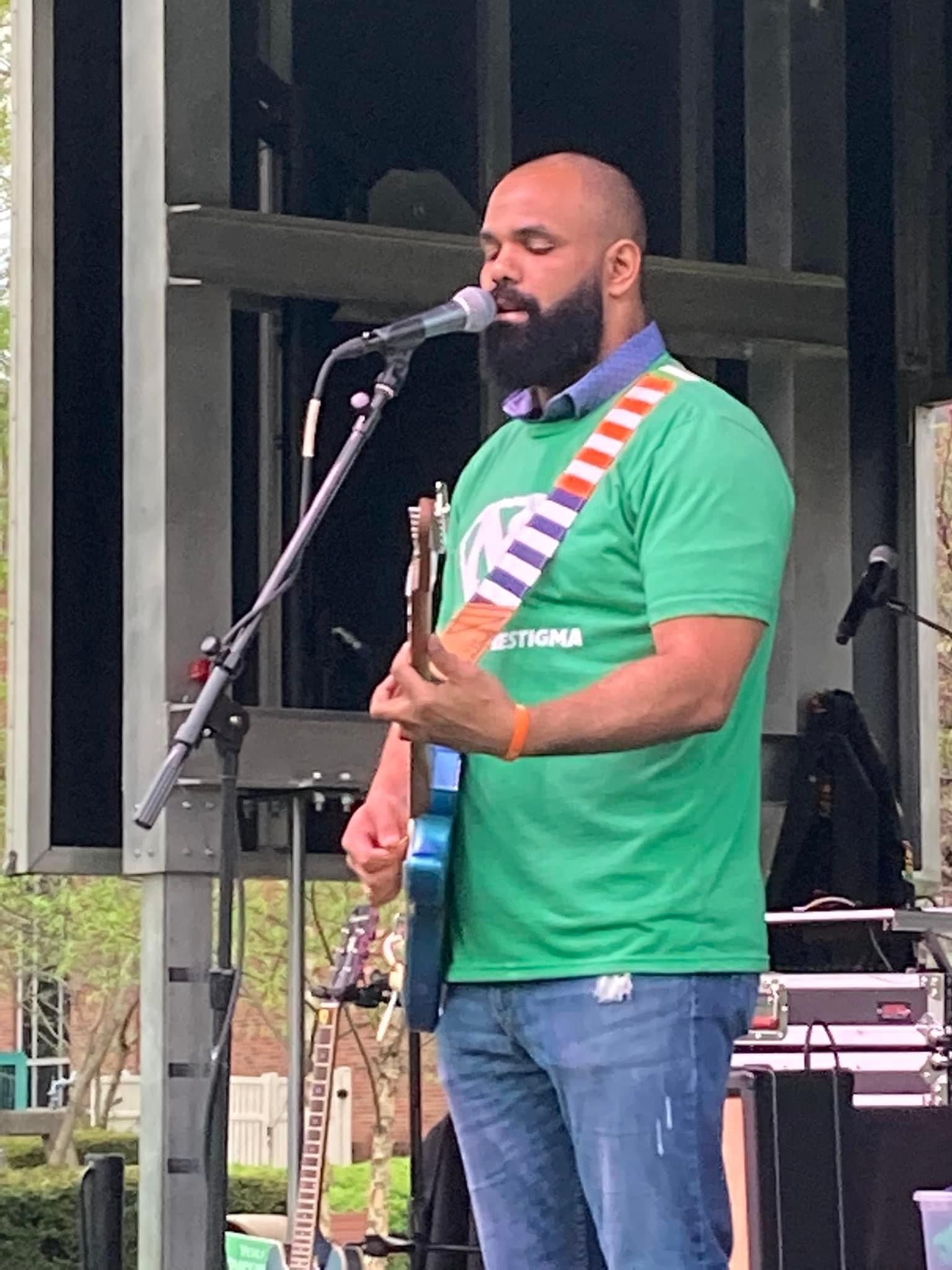 Corduroy has been playing all over the region and has developed a stellar reputation as a performer. He plays and records with other talented artists from the region. He also advocates to reduce the stigma of mental illness. 

Corduroy Brown is definitely a rising star to watch. His new EP drops later this year.