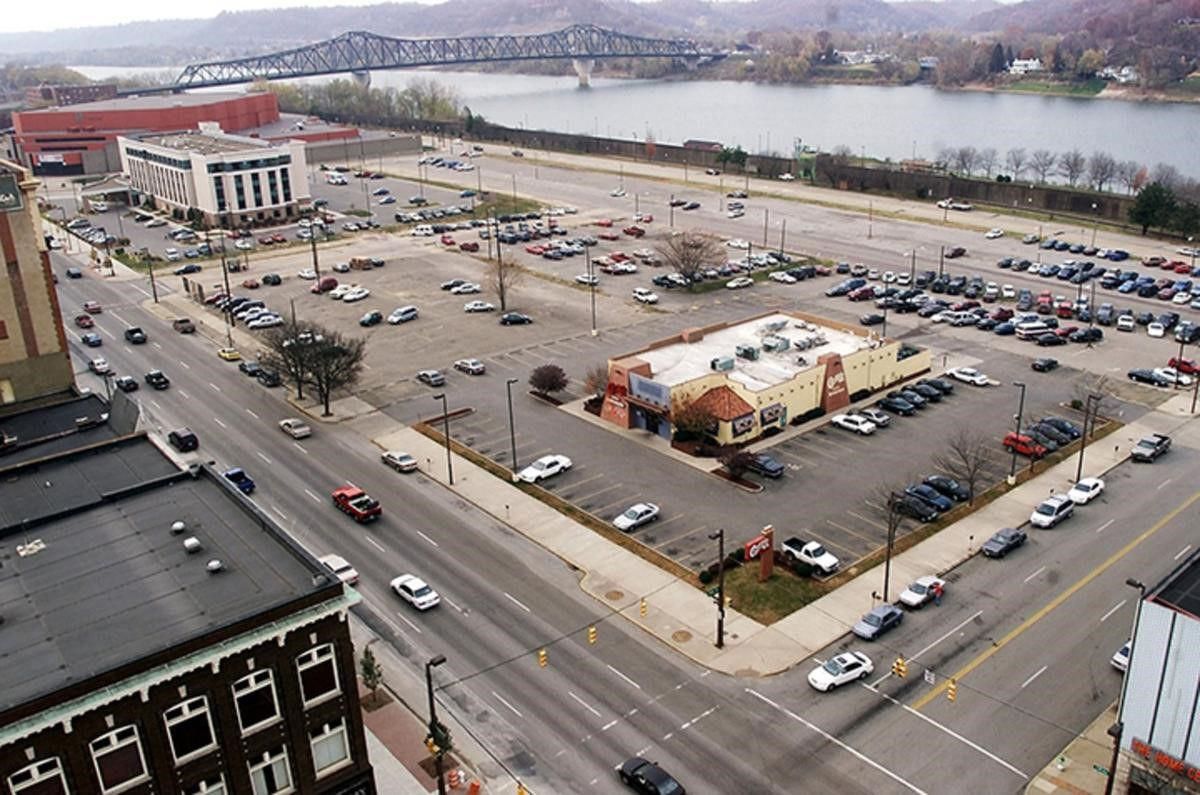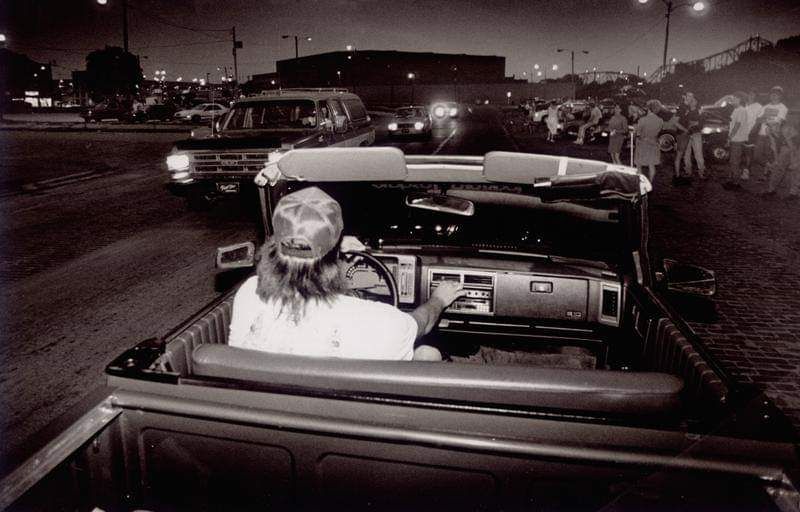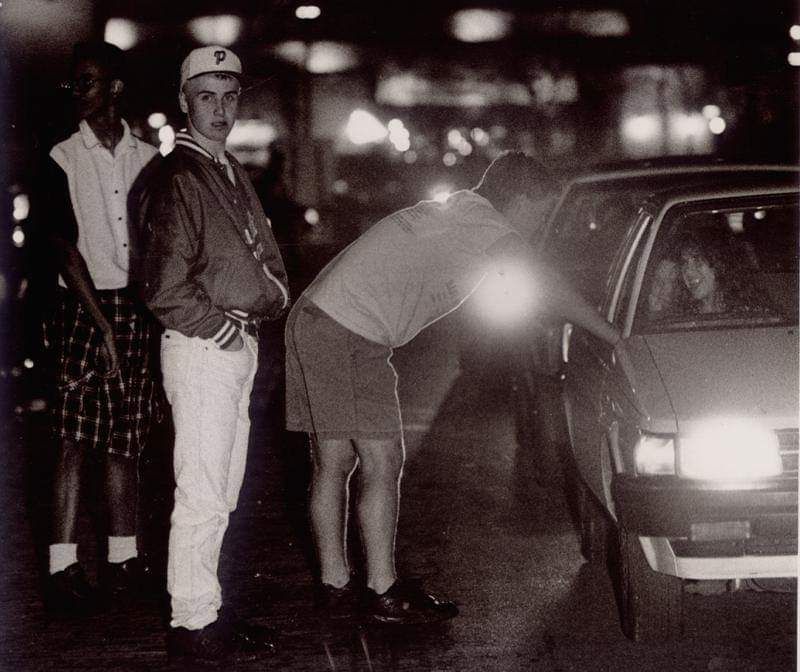 Anyone who grew in 1980's Huntington had to be familiar with Cruise Avenue. Cruise Avenue was essentially a strip of land in the parking lot which is now Pullman Square. Teenagers from all over the area would park and stand outside of their cars. Many others would cruise up and down on each side of the road. The cars would go slow and often talk to the car in the other lane. This was essentially the concept of an 'outdoor teen dance.' This gave the mostly teens and early twentysomethings somewhere to socialize. 
Cruise Avenue came as a response to the traffic problem that was caused by the teens cruising up and down Fourth Avenue. The teens would cruise up and down all weekend night long backing up the traffic downtown and creating a traffic jam. The teens would talk to cars in the other lane. The city then set up Cruise Avenue so the cruisers would have a place to go and would not clog up Fourth Avenue. 
In 1987, Huntington designated the old 2nd Avenue between 8th and 10 Streets where Delta Hotel and Pullman Square is now as Cruise Avenue.  Mayor Bobby Nelson was credited as the man who created Cruise Avenue and he took the first drive on Cruise Avenue in a police cruiser.
Cruise Avenue worked for a while but still caused traffic problems downtown. Although the teens did have somewhere to go it was not really deemed by most parents and city officials as being a proper hangout for teens. It was very hard to keep drugs and alcohol out of the area even though the police patrolled the area regularly. Occasionally fights would break out.  The drugs and increased violence helped doom Cruise Avenue.  A plainclothes police officer suffered powder burns in a scuffle when a gun discharged.  
Pullman Square as turned out to be the solution to the problem of bored teens. Teens congregate there on weekends and it is a much safer environment. As far as the traffic, well, it appears that Pullman Square ridded the tri-state of teen cruisers…either that or high gas prices, lol. Though, to many people who hung out there back in the day: hot summer nights, loud music, the opposite sex, newly found friends and old friends, and the snuck ice-cold beer were a recipe for fun and memories.
Chi Chi's had a place above Cruise Avenue.  It opened in 1991.  The restaurant was an immediate hit.  It gave Huntington's favorite Mexican restaurant Chili Willi's some competition.  
When plans were developed for Pullman Square, Chi Chi's had to go.  The company refused to sell at first but eventually did sell out.  The restaurant closed in April 2003 and was knocked down a month later.  Chi Chi's company filed for bankruptcy in 2004 .  A month later they were hit with Hepitiitis  A and 4 people died and over 600 got sick.  A month later, the company was out of business.
In November of 2004, Marquee Cinemas Pullman Square Cinema 16 was the first business at Pullman Square.  In 2005 several other businesses including restaurants Max and Erma's, Uno Pizzeria, Moe's Southwest Grill, and The Funny Bone Comedy Club opened.  Five Guys would open in 2008 and Roosters' in 2011.